---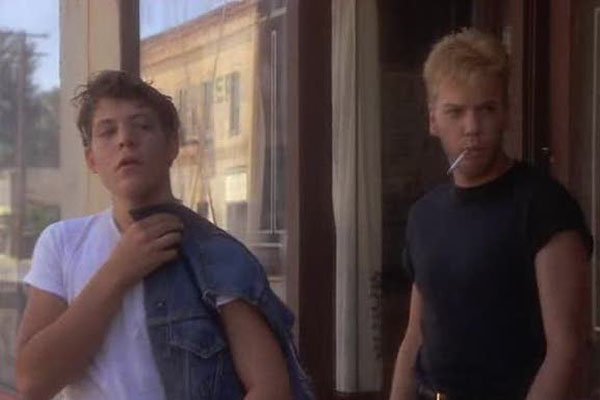 Director: Rob Reiner
Writer: Stephen King
Genre: Wanna See A Dead Body?

Cast: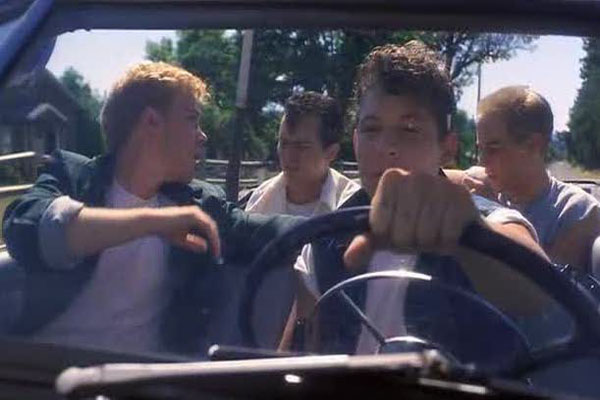 Favorite Moments:
Young Guns preunion between Kiefer Sutherland and Casey Siemaszko
Class of 1999 preunion Bradley Gregg and Jason Oliver
Notes:
Tagline: For some, it's the last real taste of innocence, and the first real taste of life. But for everyone, it's the time that memories are made of.
Images:
Links Away:

DVD • Streaming Video
---