BTS - Boy in Luv
방탄소년단 - 상남자
---
Info:
Plot:
Notes:
I can't tell if Suga (upskirt peeks) or Jin (failed kabedon) has the worst game in existence or if they're just trying to be great wingmen for Jungkook
Go So-hyun, their female co-star, seems kind of awesome:
"Models have to consistently take care of their figures, but I like to eat a lot. Whenever I feel pressured about maintaining my figure, I think, "If I had studied harder, I would have become a doctor.""
Inspired by Girls Generation Taeyeon
Not to be confused with Boy With Luv with Halsey
Video MVP: Jimin for his bathroom scenes. Comedy gold!
Cast:
Links Away:
Photos: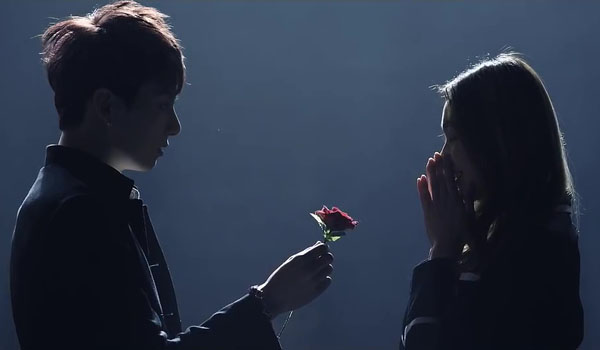 ---