---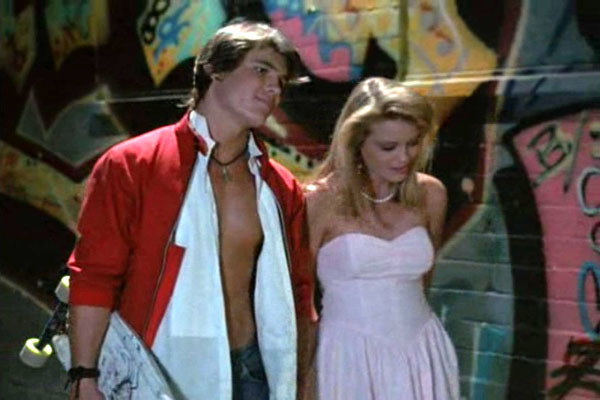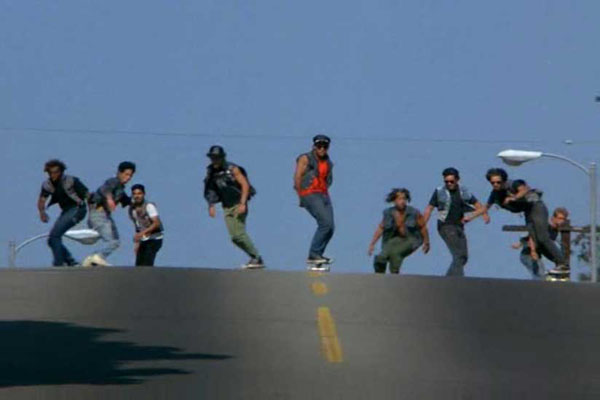 Director: David Winters
Writer: Paul Brown
Genre: Skateboarding Gangs

Cast: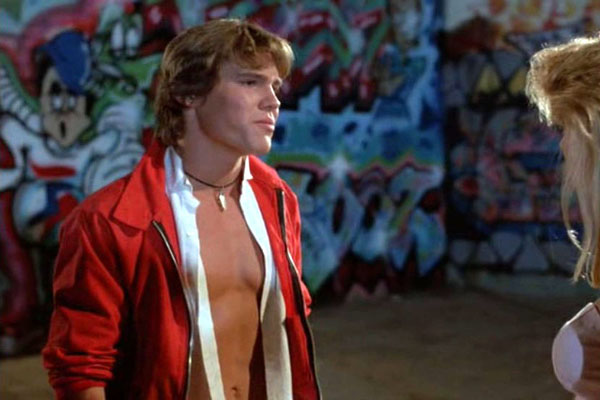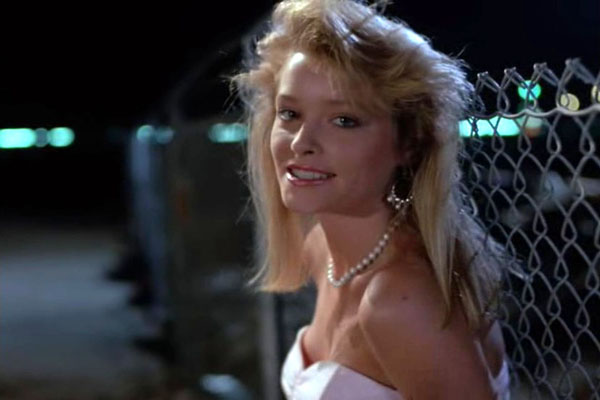 Plot Synopsis:
Sweet skater from the Valley Corey takes a shine to hardcore skate leader Tommy's sister Chrissy. Tommy's girlfriend Velvet knows about the romance, but keeps it secret from her boyfriend. It's Venice vs. the Valley in a skateboarding showdown!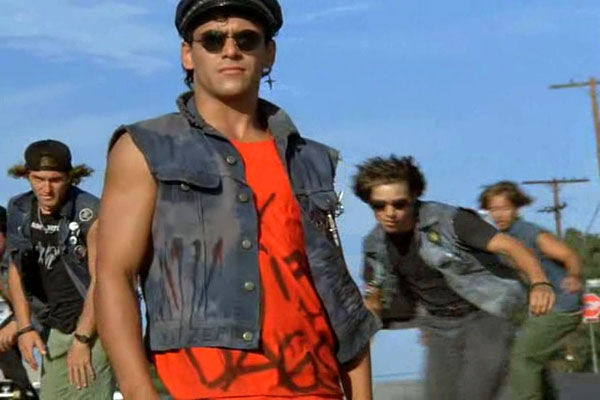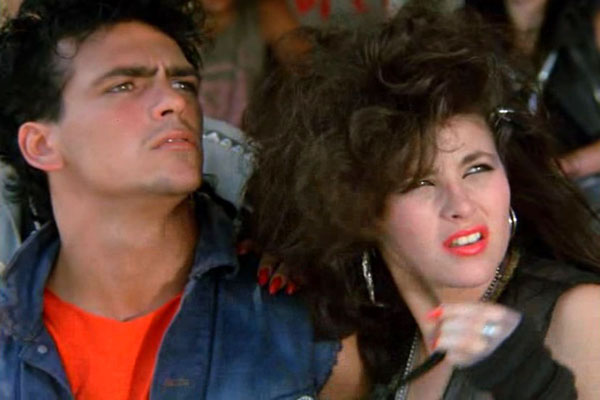 Favorite Moments:
West Side Story on skateboards
Red Hot Chili Peppers playing at the nightclub
A young Tony Hawk as one of the pool skaters
Reminds me very much of Tuff Turf, and I mean that in the best possible way.
"Thrashin'... it's just an aggressive type of skating."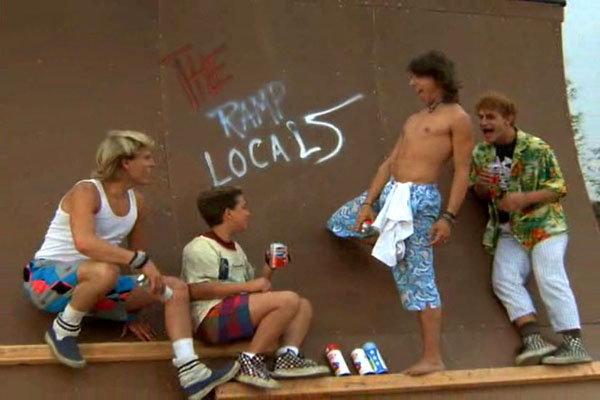 Notes:
Odd Feldman connection: Josh Brolin starred in The Goonies with Corey Feldman, who starred in Lost Boys with Brooke McCarter.
Pleasant Gehman mentioned being one of the extras (Daggerette) in Escape From Houdini Mountain
Actors:
Links Away:
---