---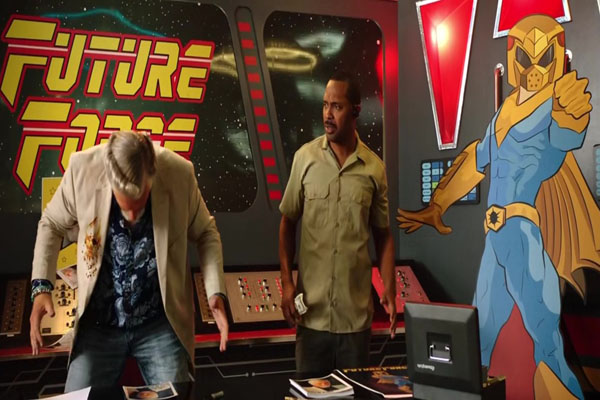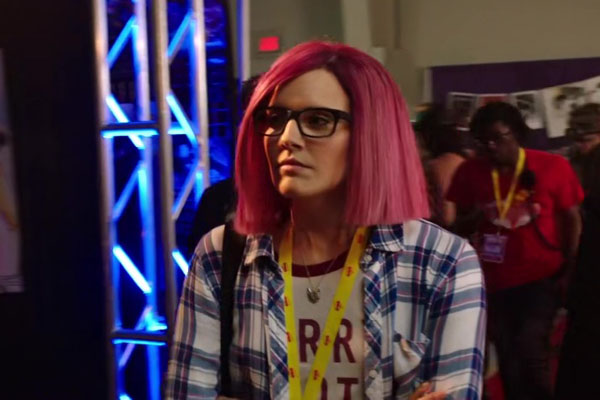 Director: Zak Knutson
Writer: Zak Knutson
Genre: Conventions Suck

Cast: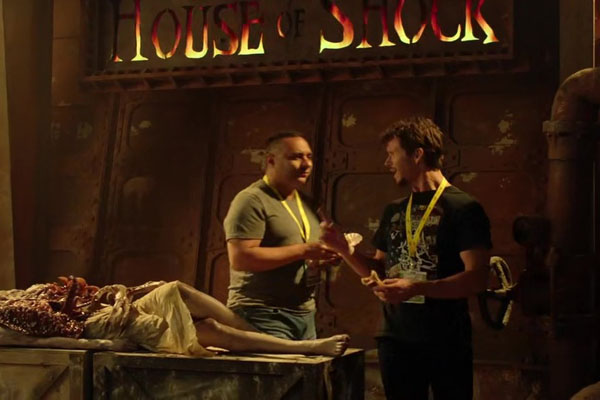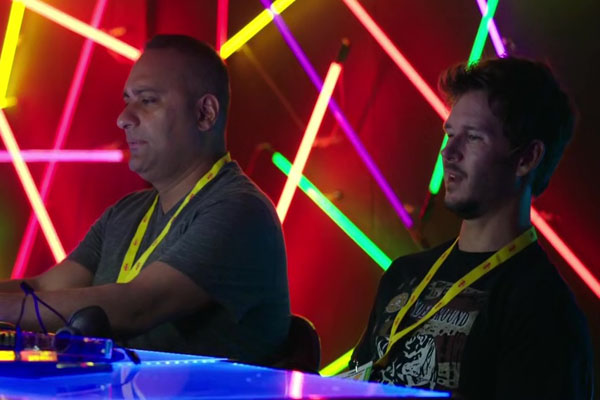 Plot Synopsis:
In a case of massive overkill, four entertainers (Matt, Allison, Brock and Keith) decide to rob the last night of Supercon because an actor (Adam) and promoter (Gil) were being jerks to them.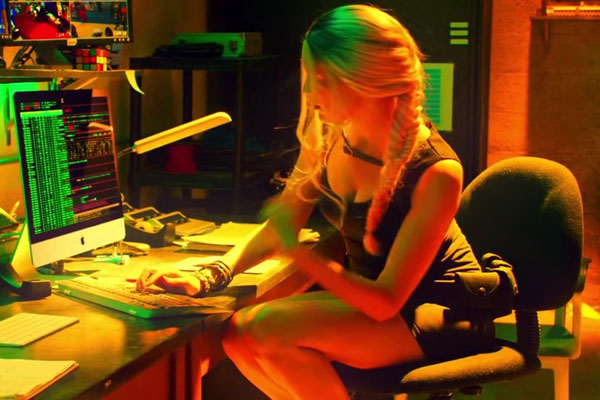 Favorite Moments:
I'd like to think of this as Knights of Badassdom, the Sequel, or, "What Ryan Kwanten's character's been up to after LARPing around the Pacific Northwest"
Clancy Brown is always fun to watch being an asshole.
Has no one ever heard of a courtesy flush?
Reminds me a bit of the ill-fated, Con-centric Season 5 of The Guild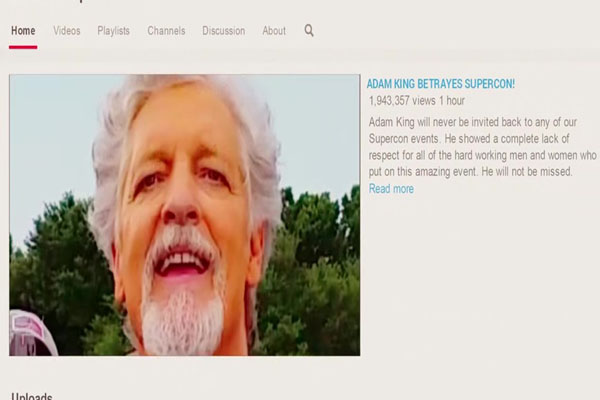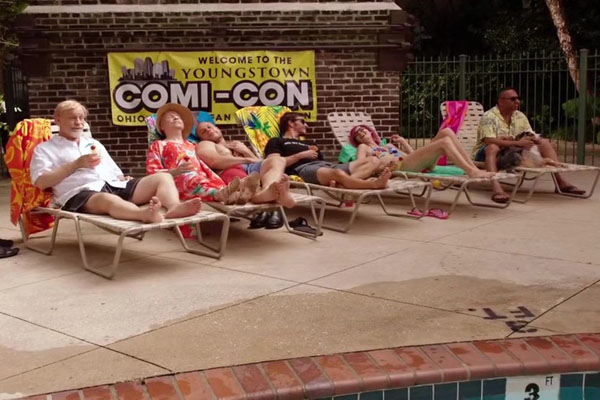 Notes:
Lost reunion with Maggie Grace and Clancy Brown!
Actors:
Links Away:
---