---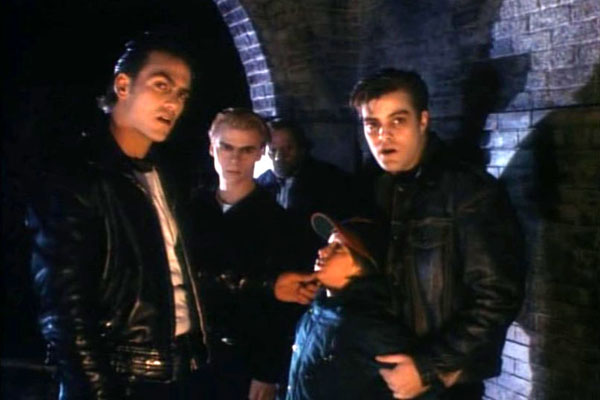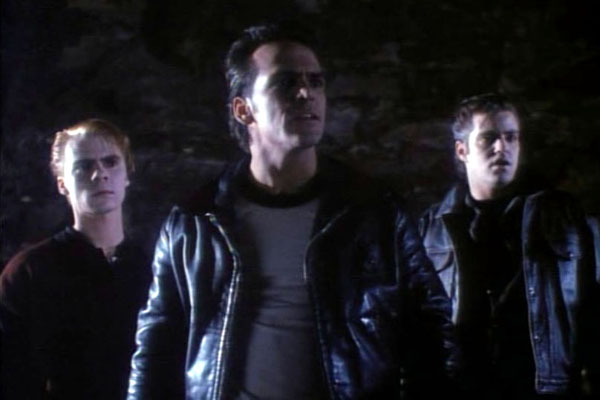 Director: Tom McLoughlin
Writer: Stephen King
Genre: Kingly Horror

Cast: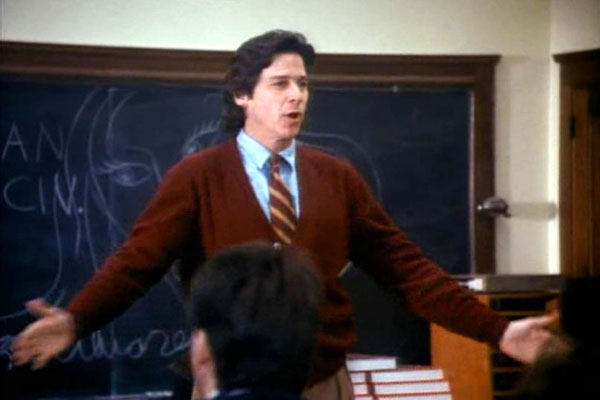 Plot Synopsis:
Reluctant teacher Jim Norman returns to his hometown and raises some serious ghosts from his past - three evil teens who killed his older brother and died in a fiery train crash twenty-seven years earlier.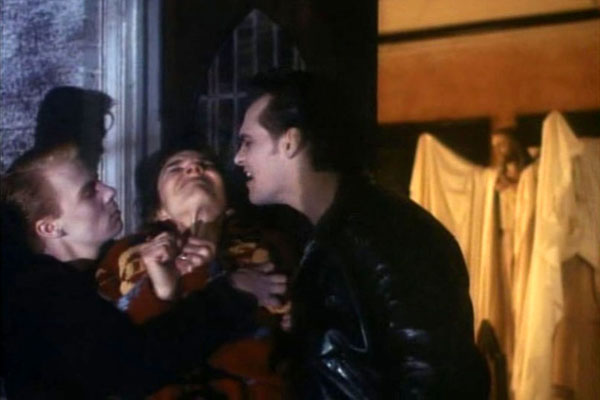 Favorite Moments:
All of it. I have such a soft spot for evil, undead teens
"Sometimes, son, they're in our hearts. Sometimes they're in our thoughts. But if they're unhappy enough - if something's not done settled - sometimes they come back."
"Nice shooting, Jimbo! But you can't kill what's already dead."
Notes:
Actors:
Links Away:
---