---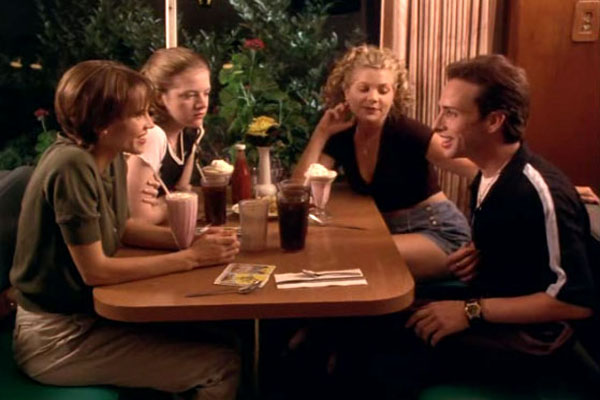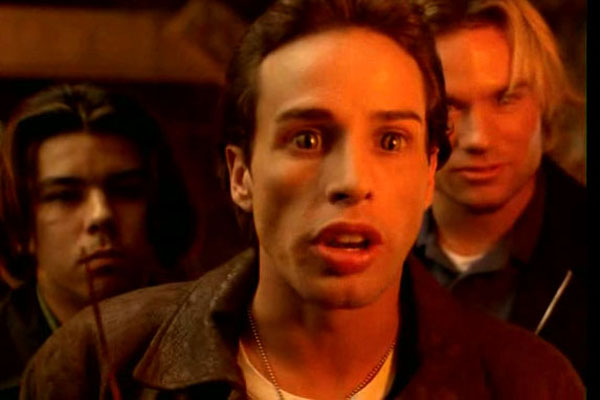 Director: Adam Grossman
Writer: Stephen King
Genre: Kingly Horror

Cast: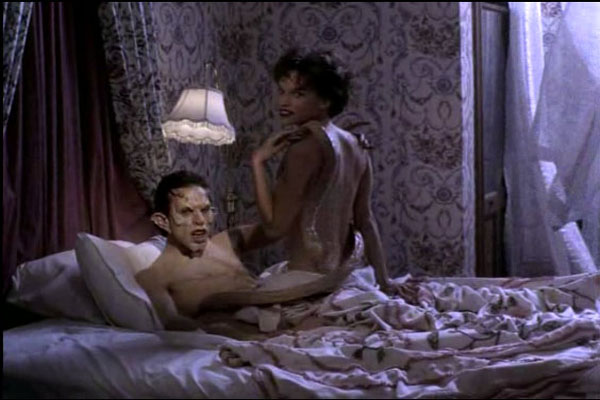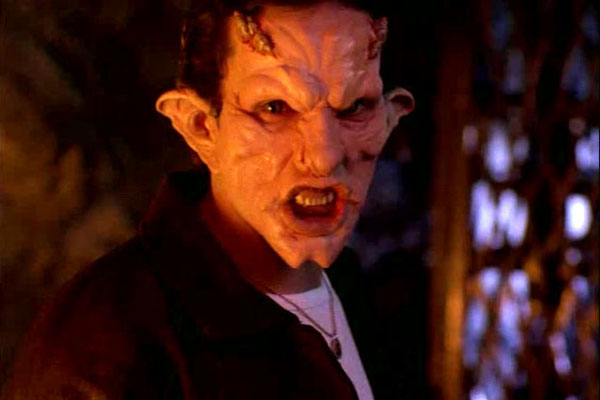 Plot Synopsis:
A trio of undead teenagers decide to "come back" and wreak havoc on the unsuspecting Jon & Michelle.
Favorite Moments:
Michelle and her cute, soon-to-be-toast new friends at the local diner
The completely charismatic Tony, threatening Jon with a switchblade.
Father Roberts, the not-so-pure priest that keeps a room full of satanic books and runes under the altar
Our trio of evil idiots standing on the same pool that killed them the first time
What sort of evil soul could kill someone who likes Speed Racer?
Notes:
Images:
Links Away:

DVD • Streaming Video
---