---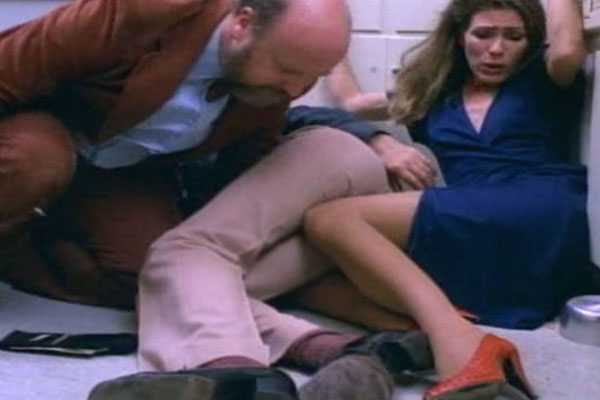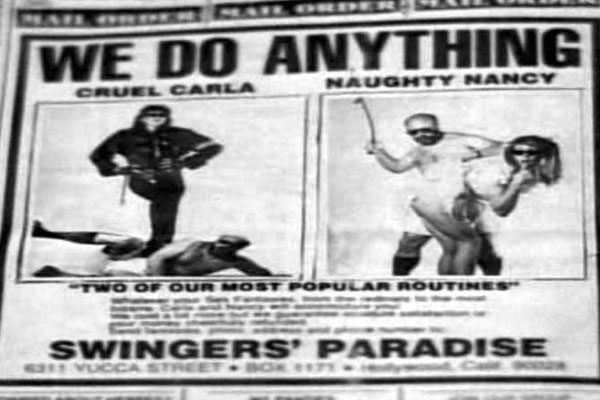 Director: Paul Bartel
Writer: Paul Bartel
Genre: Yuppies vs. Swingers

Cast: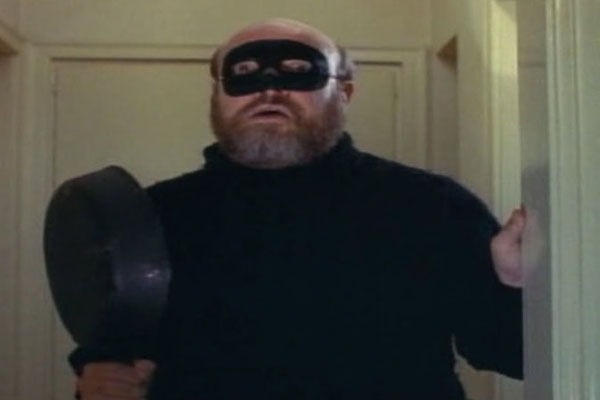 Plot Synopsis:
Asexual yuppie couple, Paul and Mary, dream of opening a restaurant in Valencia one day. The only thing that stands between them and their dreams is cold, hard cash. Enter the swingers in the building, who carry chunks of change, but expect nasty sex in return. What's a couple to do except kill them for their cash? Enter petty thief Rail, who's willing to take the bodies off their hands for free. Wonder what's going to happen to Rail?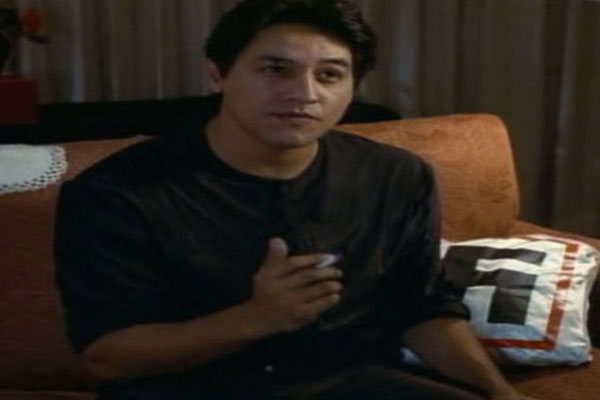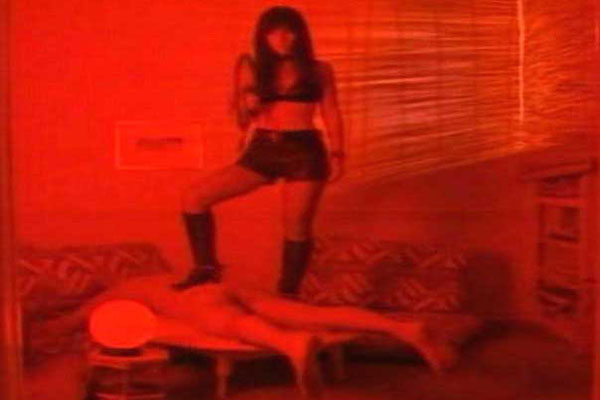 Favorite Moments:
Paul & Mary trying to decide between Cheese Bland or Paul & Mary's Country Kitchen
Susan Sager as the sweet, down-to-earth dominatrix
Buck Henry's cameo as the lecherous bank manager
Adorable swinger Doris ("They're into doggies!")
"But can we still serve The Bland Enchilada?"
"Do you realize we've made $1,000 in two days, tax free, just by killing people?"
"If I could just poke around in your safety deposit box..."
"Moose is into voyerism and I'm into exhibitionism. We both like B&D, but we don't like S&M. We met at the A&P!"
Notes:
Actors:
Links Away:
---