---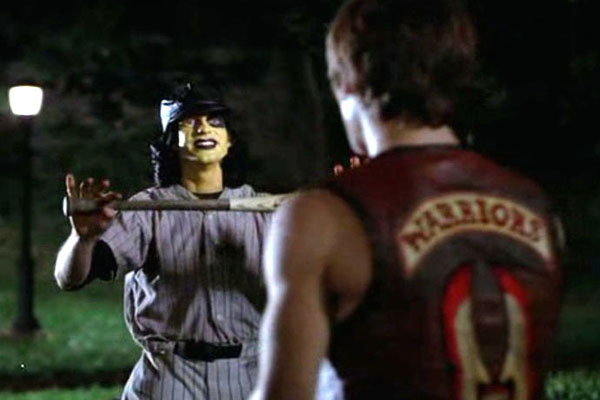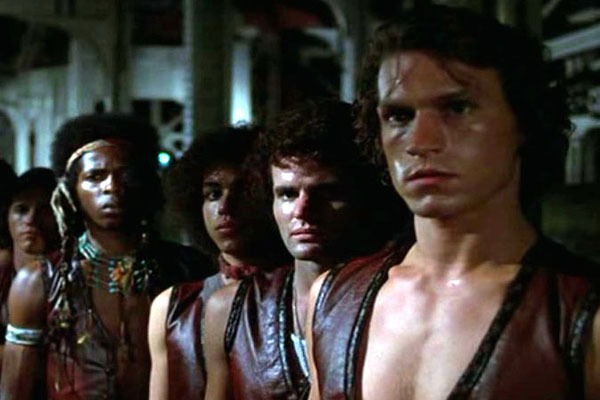 Director: Walter Hill
Writer: Sol Yurick
Genre: Gang Warfare

Cast: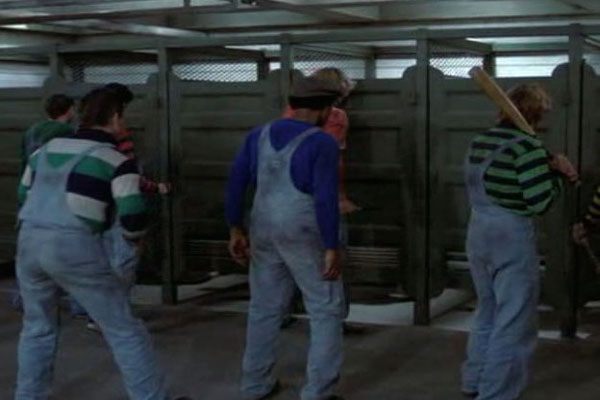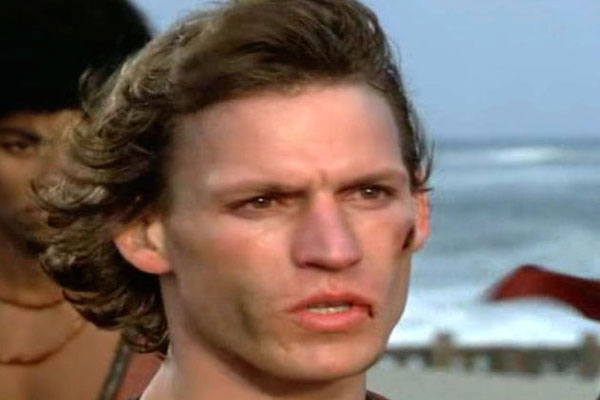 Plot Synopsis:
The Warriors, a Coney Island gang favoring cool sleeveless brown leather vests, are unfairly framed for the murder of Cyrus, an uber-gangleader trying to wage an all-out gang-war against the cops. All the gangs in New York City are trying to kill our plucky boys, who are just trying to make it back to Coney Island alive and in one piece.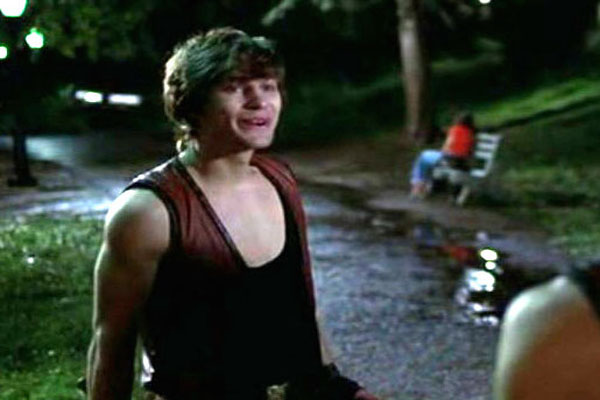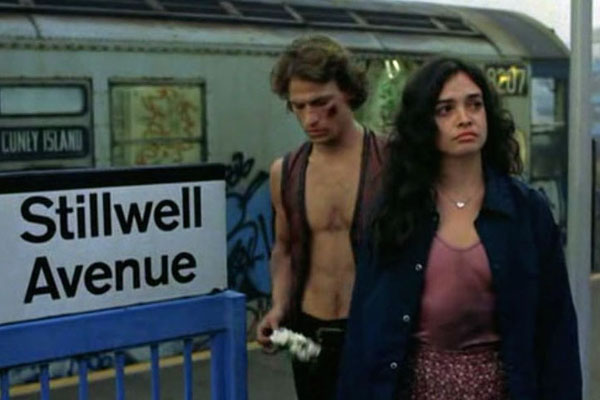 Favorite Moments:
The Baseball Furies, with their crazy face paint and baseball bats, getting their asses whooped by our unarmed guys.
The gangs! You have your evil mime gang, your old-time gangster gang, your hillbilly suspender gang, your Buddhist monk-look gang...
"The chicks are packing! The chicks are packing!"
"Warriors....come out and pla-a-ay"
Actors:
Links Away:
---