---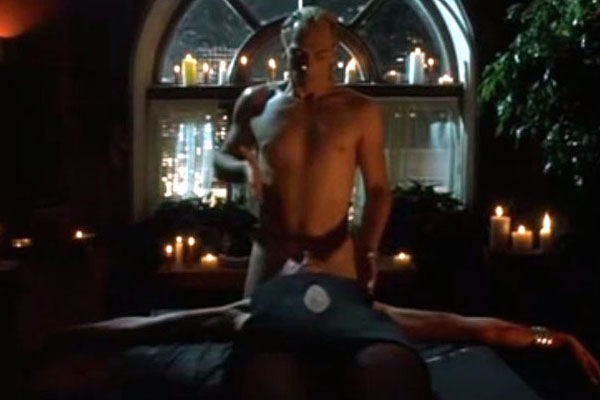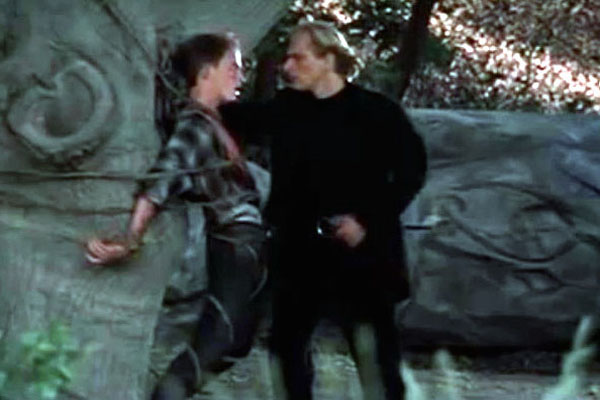 Director: Anthony Hickox
Writer: David Twohy
Genre: Druids vs Warlock

Cast: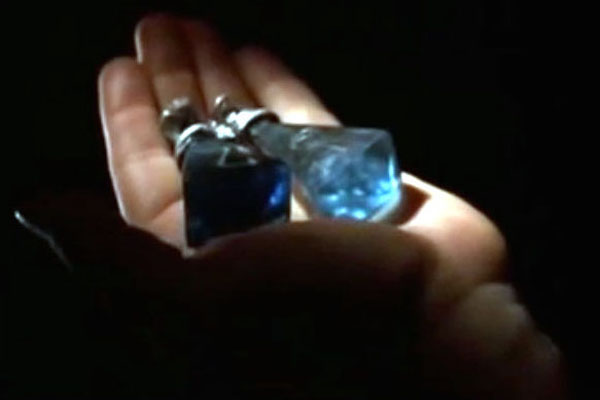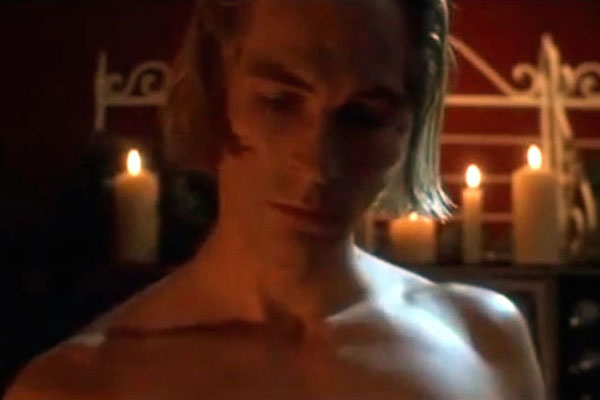 Plot Synopsis:
Druids do a lousy job protecting the magical gemstones that will reincarnate Satan. All things come to a head when the sexy Warlock battles against reincarnated Druid warriors Kenny and Samantha. Good prevails, sort of.
Favorite Moments:
Fine 80's fashions on the Chicago runway shows
The Warlock retrieving the gemstones from a fashion show, carnival and art gallery
Penny and her mad motorcycle chase away from the warlock
Spokane name-checked in the diner!
Notes:
Images:
Links Away: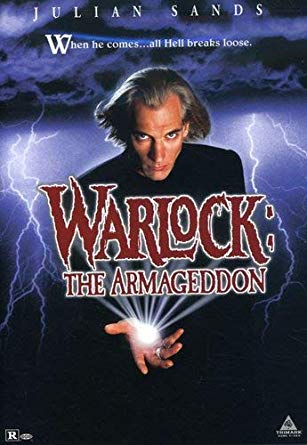 DVD • Streaming Video
---