---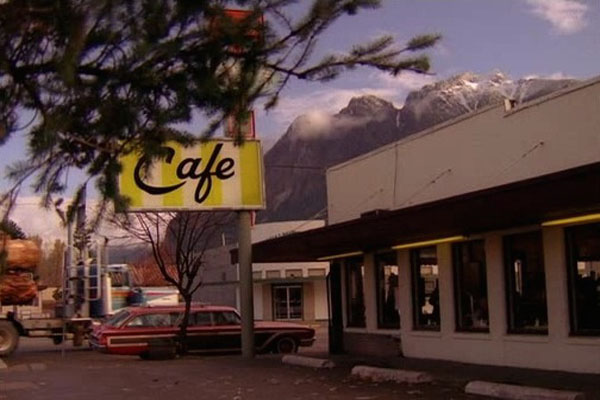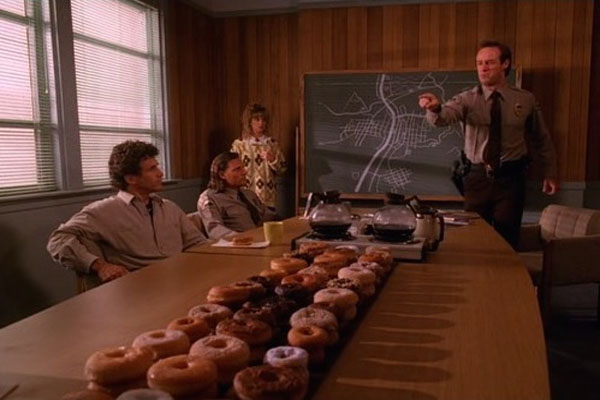 Director: David Lynch
Writer: Mark Frost
Genre: Pacific Northwest Bonhomie

Cast:
Plot Synopsis:
Who killed teen dream Laura Palmer? Honestly, the answer won't matter all that much once you meet the characters of Twin Peaks.
Favorite Moments:
The iconic opening music and views of North Bend
Bobby and Mike, those gorgeous, psycho assholes
I was in college when Twin Peaks first aired. Started watching it from the very first episode and it became an instant cult classic. Got my parents and sister hooked from episode 2 on.
Notes:
Tagline: A town where everyone knows everyone and nothing is what it seems.
For more David Lynch, check out: Dune (1984)
Images:
Links Away:

DVD • Streaming Video
---