---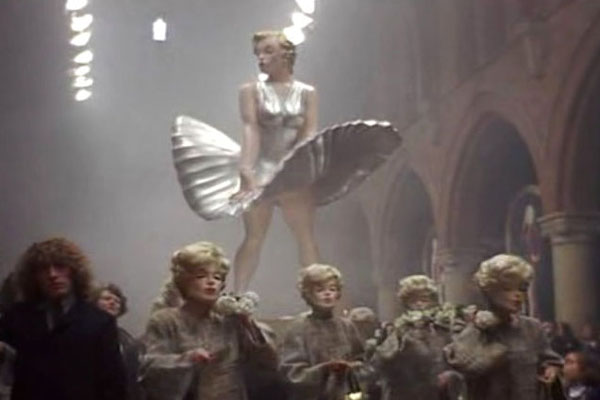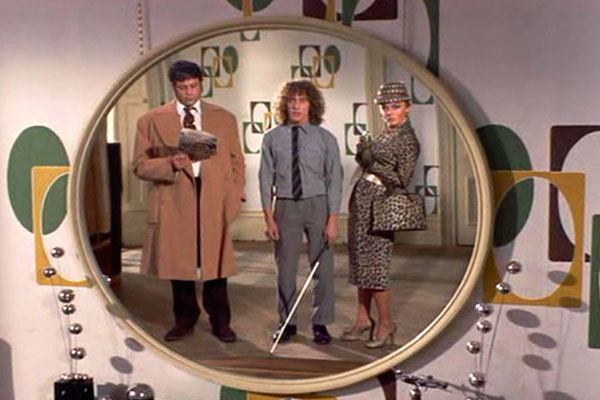 Director: Ken Russell
Writer: Pete Townshend
Genre: Rock Opera

Cast: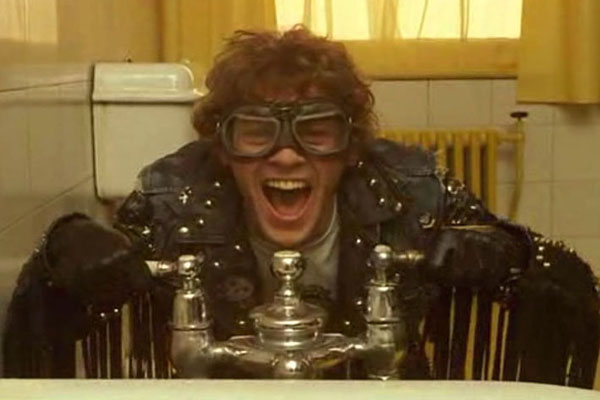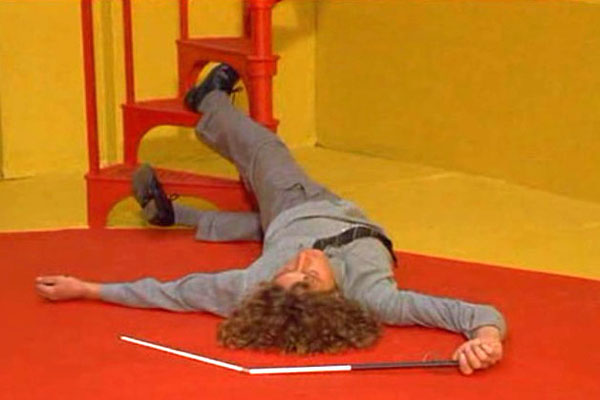 Plot Synopsis:
Rock opera broken down through individual songs.
Song Breakdown:
Prologue-1945:
Captain Walker and Nora fall in love; he's sent off to war

Captain Walker:
Captain Walker goes missing

It's a Boy:
Nora gives birth to their son, Tommy, on the first day of peace

Bernie's Holiday Camp:
R&R for Nora and Tommy at a holiday camp

1951/What About the Boy:
Nora hooks up with Bernie; Captain Walker returns from the war; Bernie kills Captain Walker; Tommy is struck blind, deaf and dumb as a result.

Amazing Journey:
Tommy is still unresponsive, even at a circus

Christmas:
Nora worries about Tommy's soul on Christmas ("How can he be saved from the eternal grave?")

Eyesight to the Blind:
Even the cult of Marilyn Monroe, led by preacher Eric Clapton, can't heal the now-adult Tommy.

Acid Queen:
Even Tina Turner and all the acid in the world can't heal Tommy.

Do You Think It's Alright? (I):
Should we leave Tommy with Cousin Kevin, the sadist?

Cousin Kevin:
Nope.

Do You Think It's Alright? (II):
Should we leave Tommy with Uncle Ernie, the pervert?

Fiddle About:
Nope.

Do You Think It's Alright? (III):
Should we leave Tommy alone by the mirror? Sure.

Sparks:
Tommy follows his mirror image to an abandoned junkyard, where he finds a working pinball machine

Extra, Extra, Extra:
Turns out Tommy is *awesome* at pinball ("Always has a replay; never tilts the ball.")

Pinball Wizard:
"That deaf, dumb and blind kid sure plays a mean pinball!"

Champagne:
Nora loves her son's newfound wealth and fame. And baked beans and champagne.

There's A Doctor:
Can Jack Nicholson cure Tommy?

Go to the Mirror:
Nope.

Tommy Can You Hear Me:
Car rides are fun! Tommy starts responding

Smash the Mirror:
A frustrated Nora throws Tommy into the mirror, finally curing him. Thanks, mom.

I'm Free:
Sight, sound and vision are awesome!

Mother and Son:
Mom, stop being so damn shallow.

Miracle Cure:
Tommy thinks playing pinball will spiritually cure *everyone*

Sally Simpson:
Twerpy teen groupie Sally marries a rock star husband

Sensation:
Will working people and bikers accept a hang-gliding Tommy as their savior? Apparently so.

Welcome:
Come to Tommy's House of Lousy Fashion!

T.V. Studio:
Tommy's awesome. Really. His mom even said so on TV.

Tommy's Holiday Camp:
Tommy goes deeply commercial.

We're Not Gonna Take It:
People start suspecting that Tommy is full of shit. They kill his mom and step-dad and destroy many pinball machines in the process.

Listening to You/See Me, Feel Me:
An exhausted Tommy dives into water and is spiritually reborn (again). Let's hope this one takes.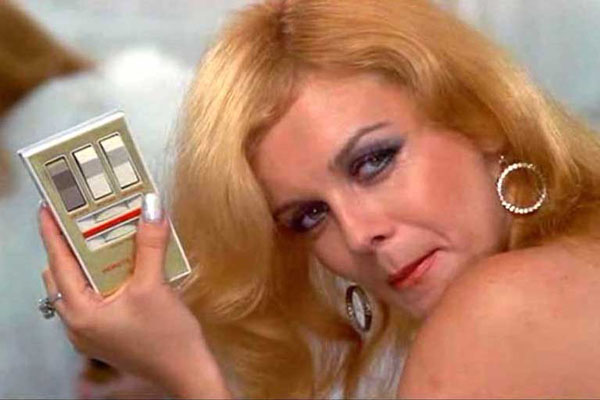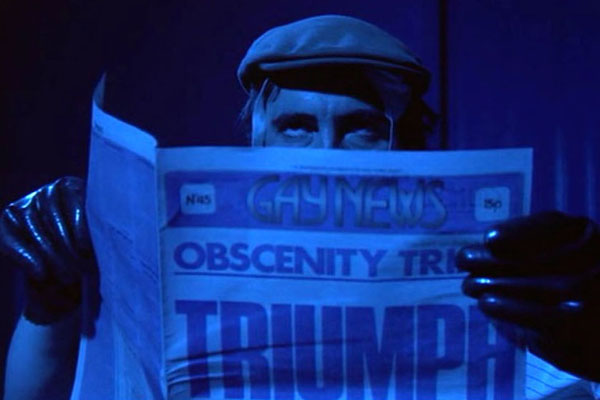 Favorite Moments:
Nora writhing around in baked beans in Champagne
Cousin Kevin, the nastiest play friend you ever did meet
The Acid Queen - love her hypodermic needle iron maiden!
Uncle Ernie, cracking an egg into a pint of Newcastle
The Preacher's cult of Marilyn, complete with booze and pill communion
Local Lad, the "Where's Waldo?" prototype, as the pinball champ
The suave Specialist, chatting up Nora
"Let's think of a nice game to play, now the grownups have all gone away."
"I'm the gypsy. The acid queen. Pay me before I'm gone."
"He's had a few too many drinks tonight."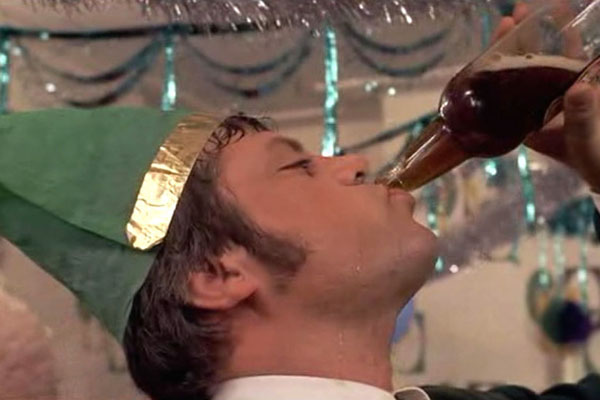 Actors:
Links Away:
---