---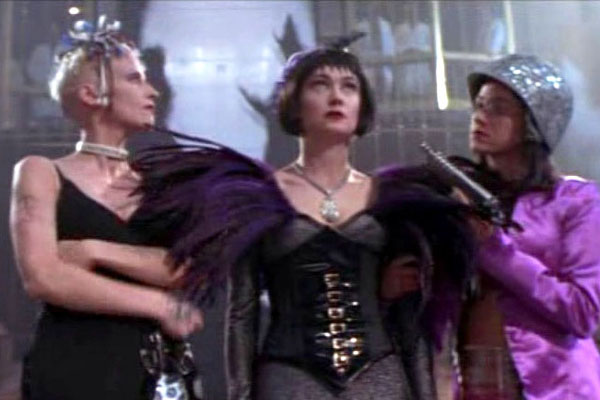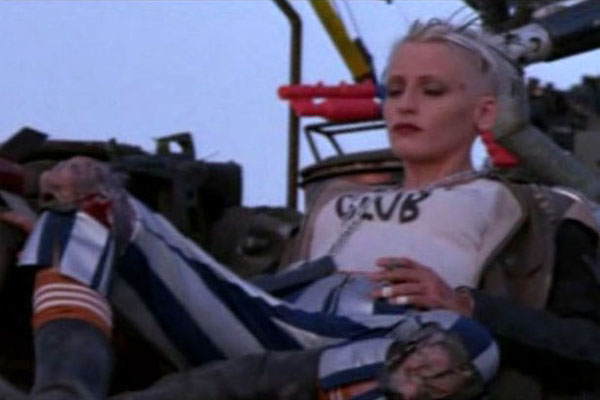 Director: Rachel Talalay
Writer: Alan Martin
Genre: Punk Apocalypse

Cast: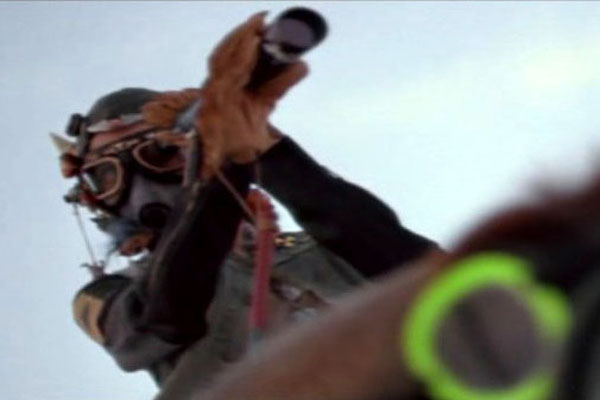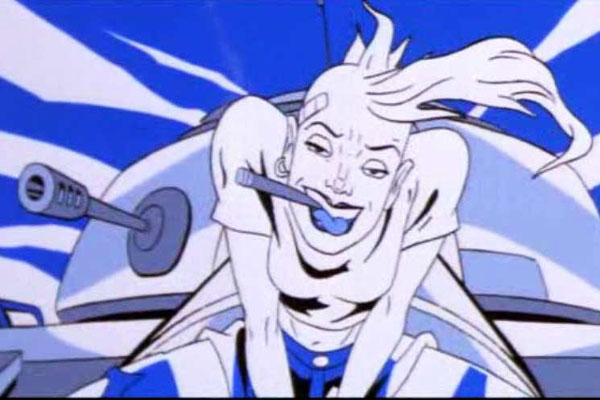 Plot Synopsis:
Water and Power (W&P) control most of the utilities in post-apocalyptic San Francisco. Enter Tank Girl and Jet Girl to royally screw up their plans and have a smashing good time in the process.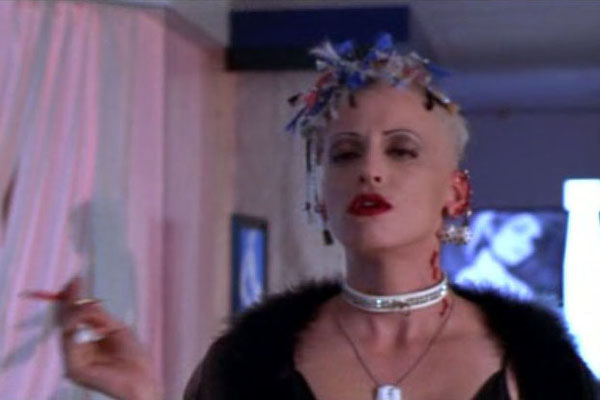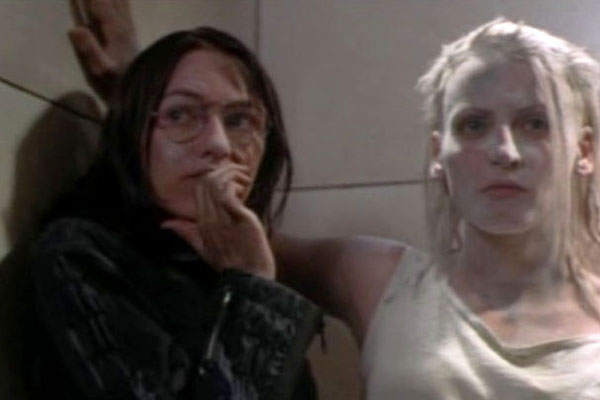 Favorite Moments:
Tank Girl, killing a Water and Power guy with her ankles ("What?!?!")
Fine dust showers! Humans turned to pints of water!
The Cole Porter Sing-Along at Liquid Silver.
The Rippers hanging out in an underground bowling alley
"You want to torture me, spank me, lick me, just do it. But if this poetry shit continues, just shoot me."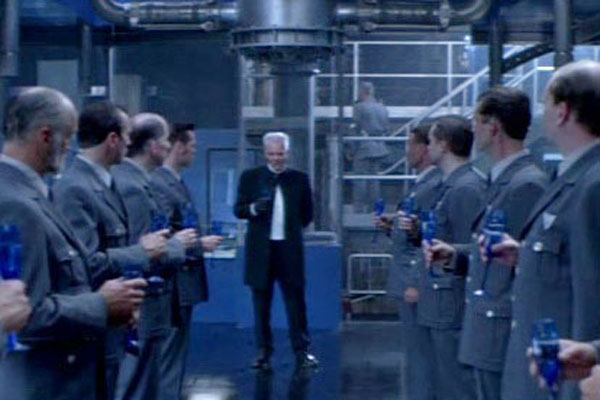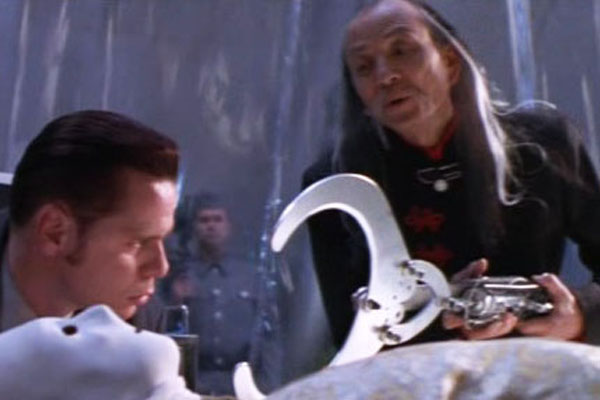 Actors:
Links Away:
---