---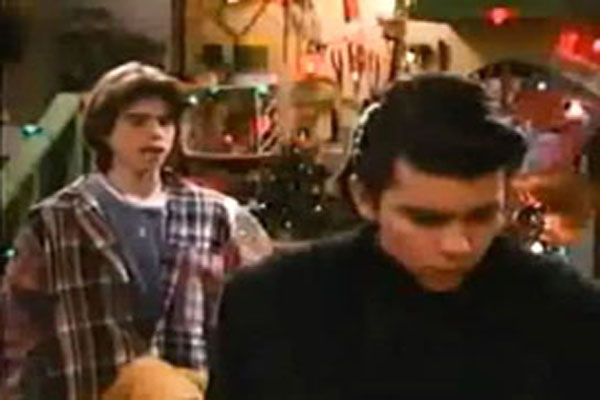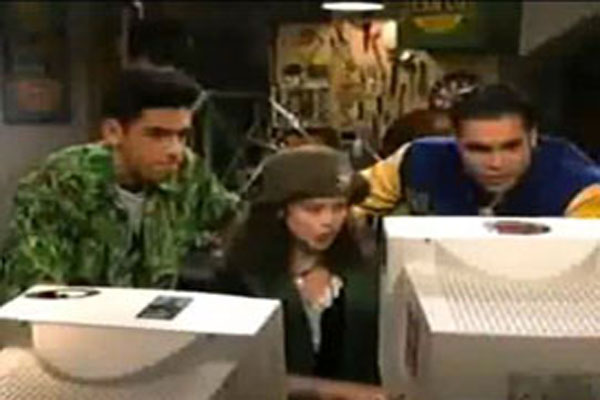 Director: Adam Weissman
Writer: Jymn Magon & Mark Zaslove
Genre: Teen Sentai!

Cast: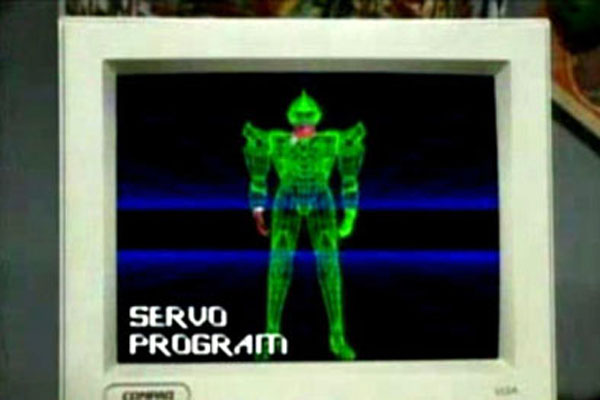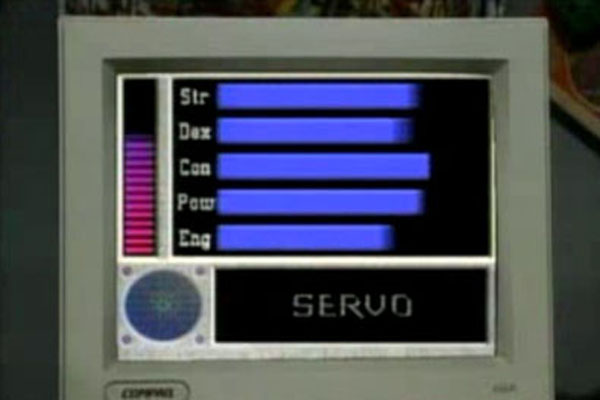 Plot Synopsis:
Ordinary teen Sam Collins finds himself pulled into his computer and turned into a megavirus-fighting monster, along with the rest of his band (Team Samurai). Unbeknownst to them, their classmate - snarky teen misanthrope Malcolm Frink - has teamed up with Kilokahn, the evil overlord of the digital world, to create megavirus monsters. Both sides stay busy battling each other, episode after episode.
Drinking Game:
Take a drink whenever...

Sam Collins

Mentions the dorky Servo-wrist thing that he's forced to wear
Sister, Elizabeth, drops something on his head
Springs for whatever the team needs (food, drum head)
Team Samurai, almost, but doesn't quite, play
(entire drink) Manhandles Malcolm (X-Mas episode)

Malcolm Frink

Buys a drink from Mrs. Starkey
Has someone put their arm around him
Makes a thinly veiled sexual threat ("Testosterone in a bunch, Tanker?")
Puts anything in his mouth (pencils, fingers, sausages)
Skips school to work on a megavirus monster
(entire drink) Makes out with Jennifer on the cafeteria table

Amp/Lucky

"I had a ___________ once..."
Wears a costume
Mentions being naked and/or strip-searched
Mentions surfing

Tanker

Glowers and/or tries to hit Malcolm
Lifts some impossibly heavy item containing someone (trash can with Sam inside, guitar case with Lucky inside)
Mentions and/or does vomit
Wears tights

Sydney

"...and it's a nasty one!"
Calls Tanker 'Big Guy'
Looks through/empties her purse
Wears a tight, black, sleazy outfit

Mrs. Starkey

Is called by her first name (Cha-Cha Rimba?!?)
Mention is made about her special dishes (Belly Buster Supreme, Salmon Nachos, etc.)
Mentions her motorcycle
Mentions or wields her ladle menacingly
Refers to her past husbands

Jennifer

"Sam Collins, ...!"
Breaks a date with Sam
(full drink) Makes out with Malcolm Frink on the cafeteria table

Yolie

Mentions one of her many clubs
Mentions her father, the principal

Anyone

Writes on the cafeteria blackboard.
Makes a Beatles reference (episode titles included), or quotes directly from "A Hard Day's Night"
Carries Civilization with them
Is stuffed in and/or hides in locker/garbage can/guitar case/impossibly small place
Hides under a table
Finds out (or almost) about SSSS
Is seen in drag, bondage gear or nightclothes
Skips school and never gets caught...
Wears plaid (including the extras)

Kilokahn

Complains about Malcolm's petty use of his (Kilokahn's) powers
Laughs menacingly
Takes over Malcolm's body

Megavirus Monster

Shows a camera shot of the spiky eyeball that glows (Japanese footage)
Is destroyed by crossing its circuits
Gets the flashlight thingy ripped off its head by Servo

General:

Any time you see the black directors chair included in the scene in Sam's room
Producer Andy Heyward's kids are on an episode (X-Mas)
You wonder just how the powers that be accumulated all the junk for Sam's room
You wonder if anyone has any idea what a computer virus is
You wonder if the show is populated by a wacky bunch of bisexuals...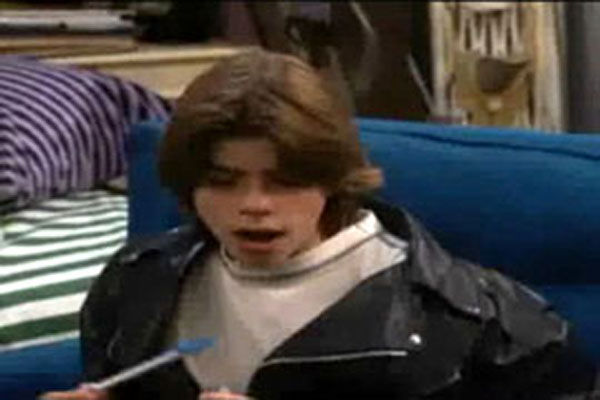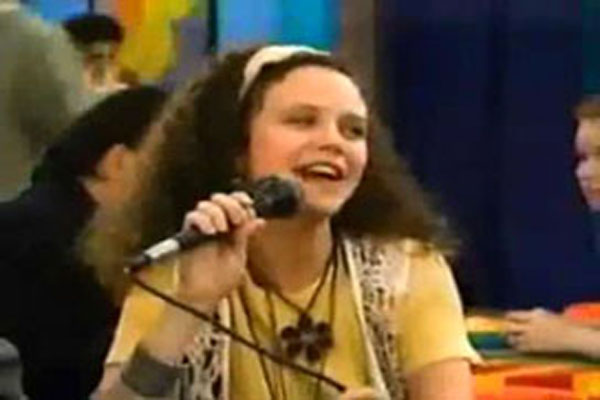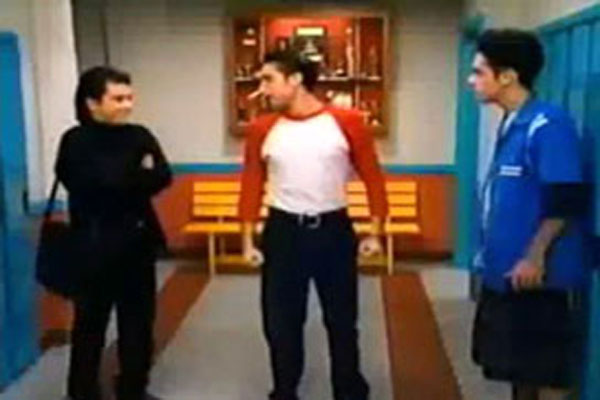 Actors:
Links Away:
---