---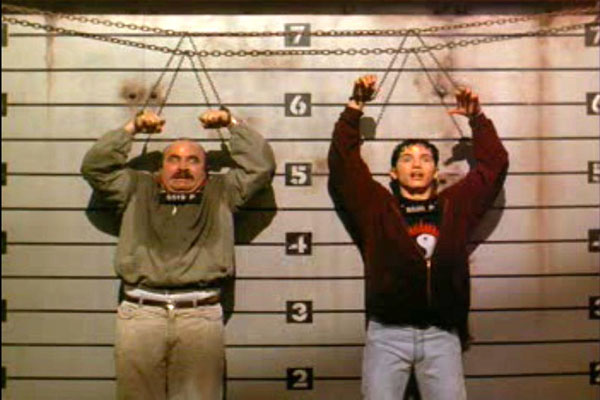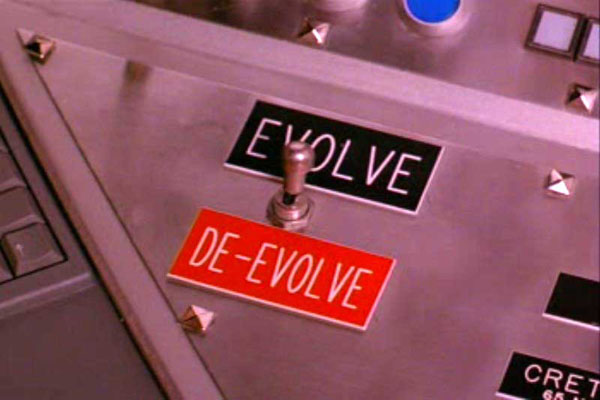 Director: Annabel Jankel
Writer: Parker Bennett
Genre: Video Game Video

Cast: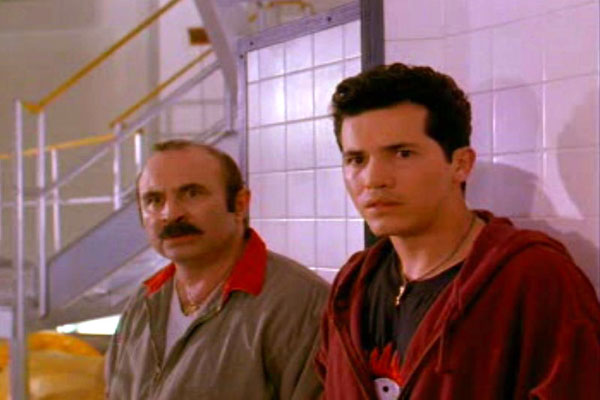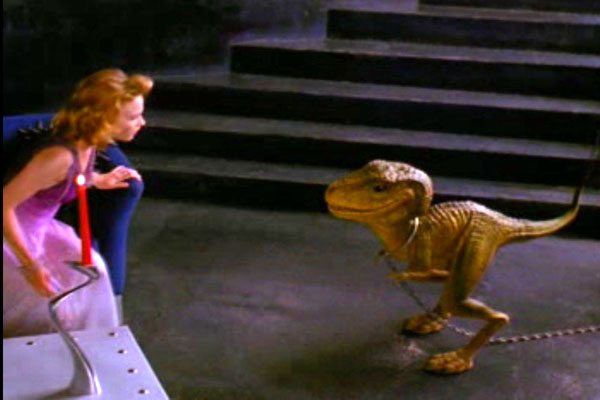 Plot Synopsis:
Brooklyn plumbers Mario and Luigi stumble into an underground world of highly evolved dinosaurs led by King Koopa. They fix a few broken pipes and rescue a kidnapped princess, but as you've probably guessed, this has little-to-nothing to do with the video game.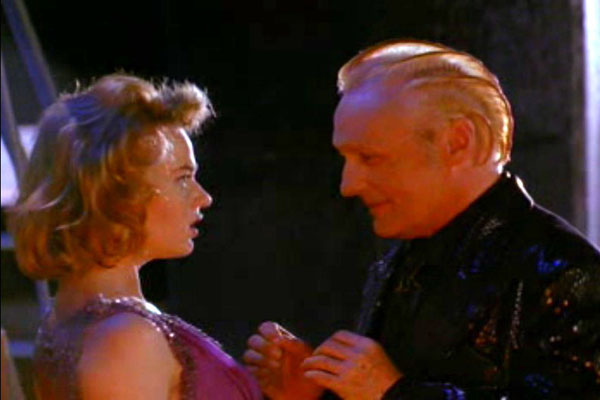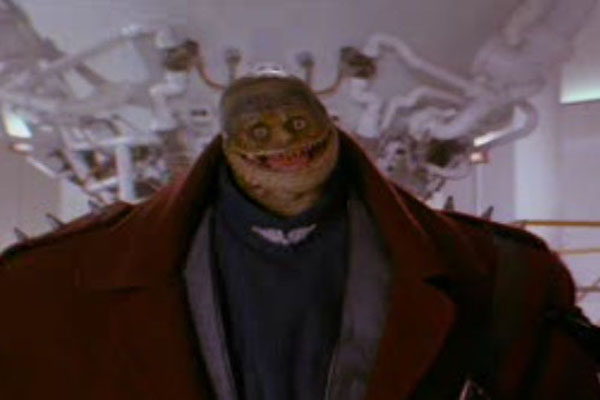 Favorite Moments:
"I believe the rent is three months overdue. That's what I believe."
"He's not going to kill us. He's not that nice."
Reteaming of Rocky Morton and Annabel Jankel from Max Headroom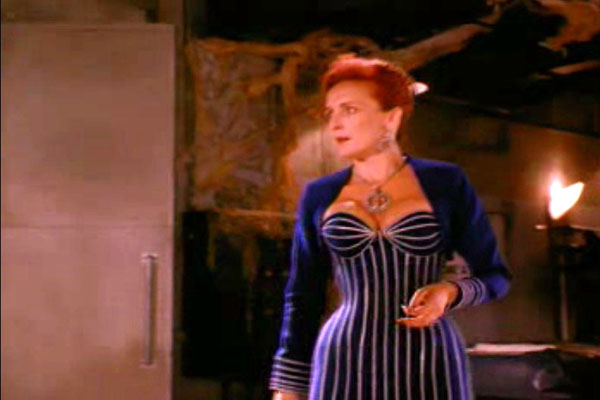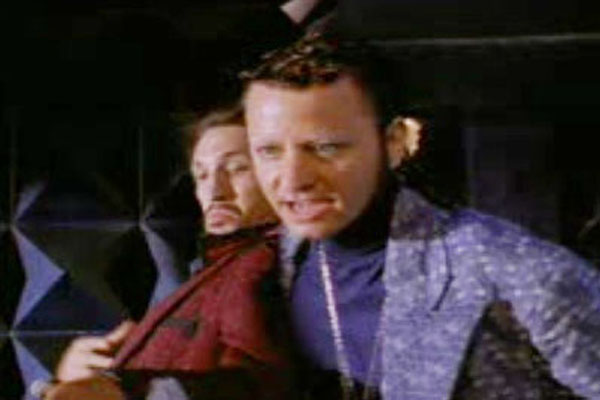 Notes:
John Leguizamo has quite a lot to say about this movie in Pimps, Hos, Playa Hatas...
So does Bob Hoskins, for that matter: "The worst thing I ever did? Super Mario Bros. It was a f**kin' nightmare. The whole experience was a nightmare. It had a husband-and-wife team directing, whose arrogance had been mistaken for talent. After so many weeks, their own agent told them to get off the set! F**kin' nightmare. F**kin' idiots."
Actors:
Links Away:
---