---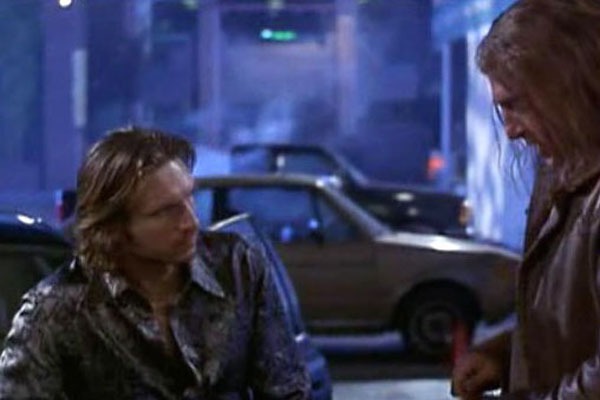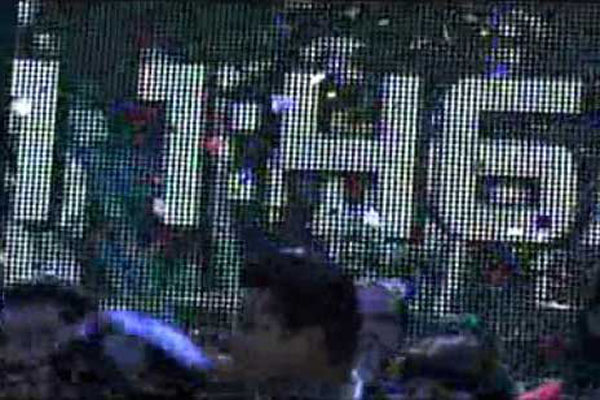 Director: Kathryn Bigelow
Writer: James Cameron
Genre: Near-Future Sci-Fi

Cast: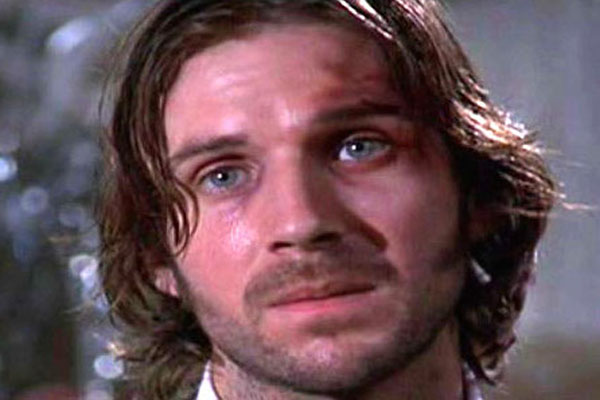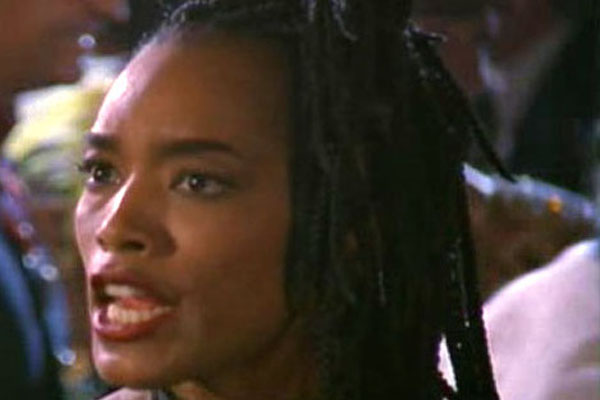 Plot Synopsis:
Lenny is a small-time sensation peddler who gets involved with the murder of one of his friends in the two days before the year 2000. Mace is his much-too-competent and likable friend & bodyguard, and Faith is his much-too-unlikable old-time fling.
Favorite Moments:
Mace, shooting her way out of a once-flaming car underwater.
Camera sex with Faith. I now feel that I've had sex with Faith
Lenny's hang-dog expression through most of the film. On the positive side, he also wears black leather pants throughout the entire film.
Small part by Glenn Plummer as the new messiah, Jericho One. And if anyone has to be the future doomed messiah rapper, I'm glad it's him.
Michael Wincott, who's always fun to watch as a bad guy...
Actors:
Links Away:
---