---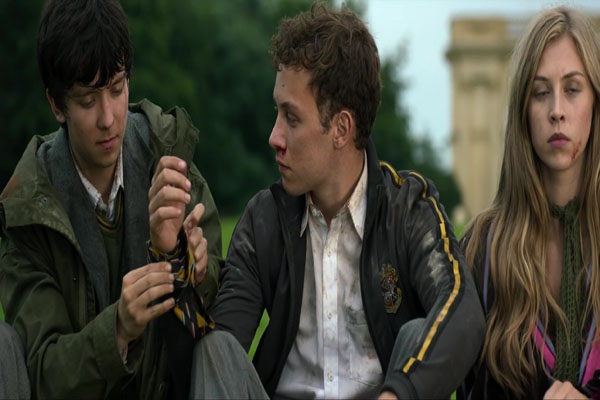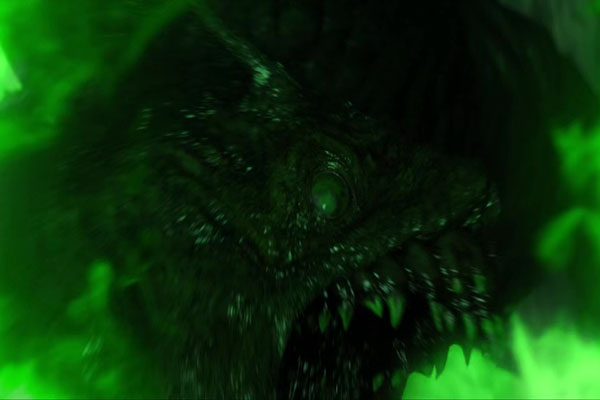 Director: Crispian Mills
Writer: Crispian Mills
Genre: Evil Critters

Cast: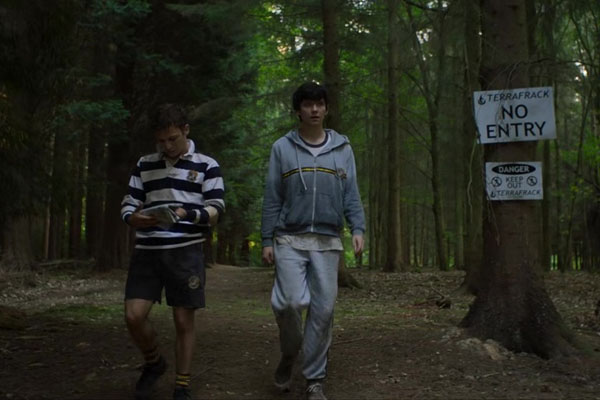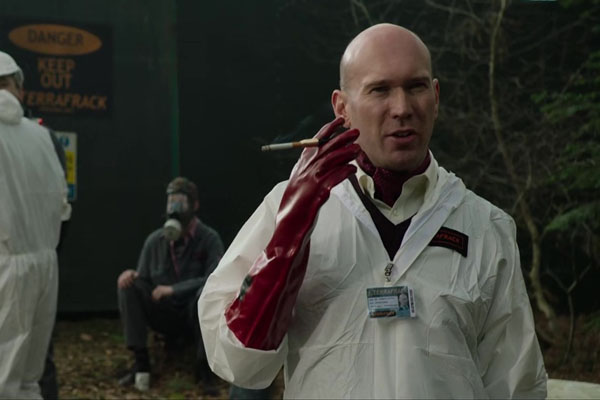 Plot Synopsis:
Posh private schools and fracking never really mix. Local headmaster, The Bat, makes a deal with a Terrafracking company to drill underneath the ancient school, unleashing ancient, grumpy creatures eager to chow down on schoolkid flesh.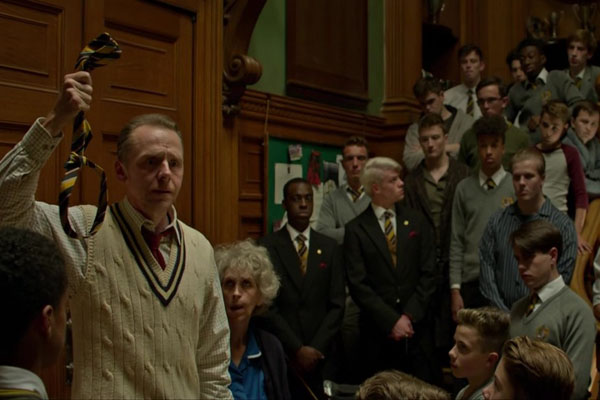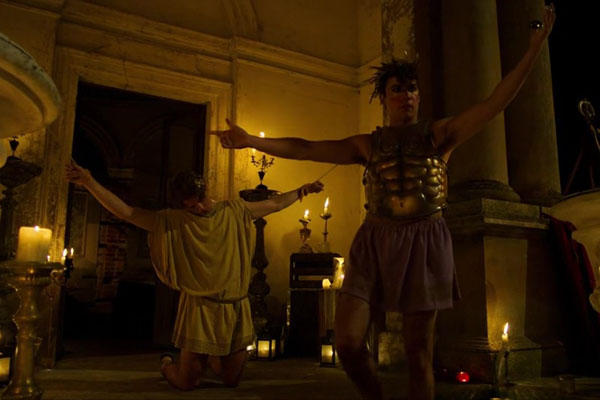 Favorite Moments:
Always nice to see Simon Pegg and Nick Frost together in a film.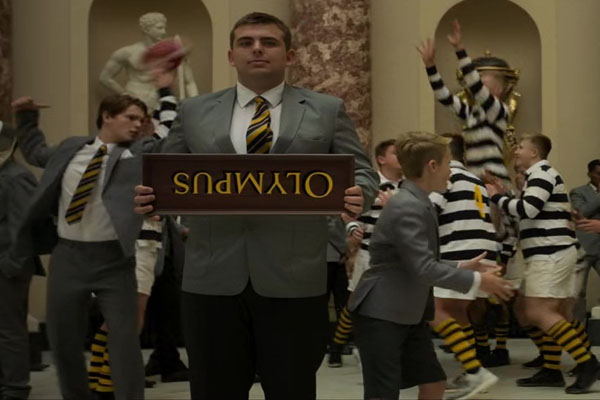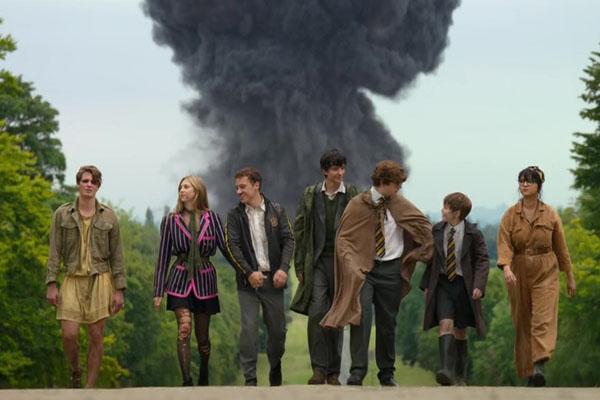 Notes:
Margot Robbie gets first billing, even though her appearance in this film is basically an extended cameo.
Actors:
Links Away:
---