---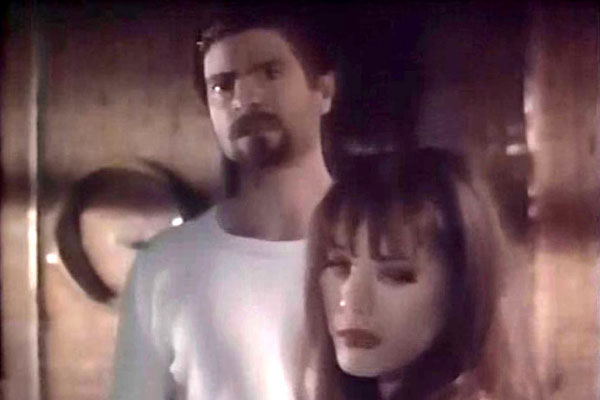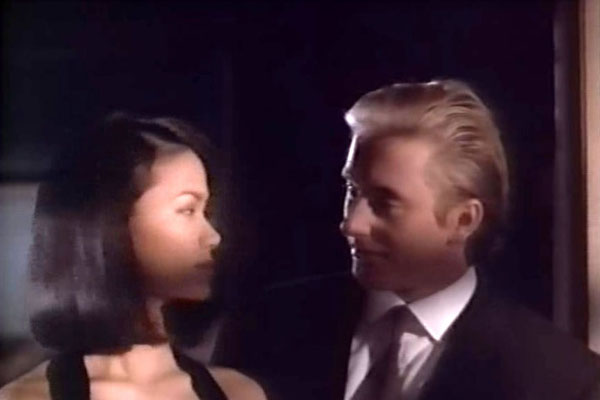 Director: W. Blake Herron
Writer: W. Blake Herron
Genre: Tattoo Soft-Core

Cast: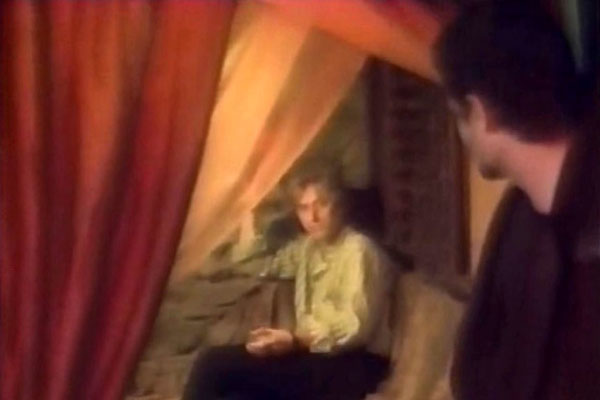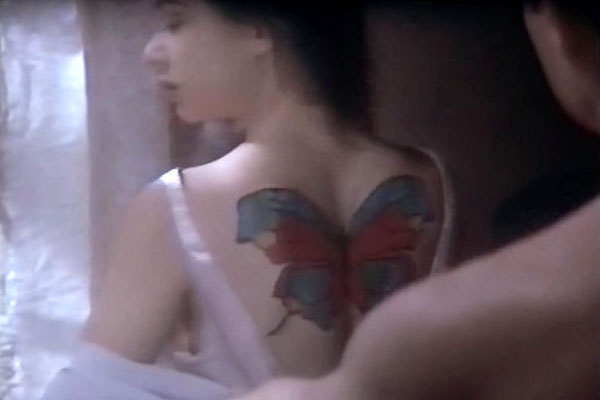 Plot Synopsis:
Vietnam Vet Will flashes back to the bad old days as he tattoos the back of a virgin Hong Kong hooker. When all is said and done, they finally end up having sex.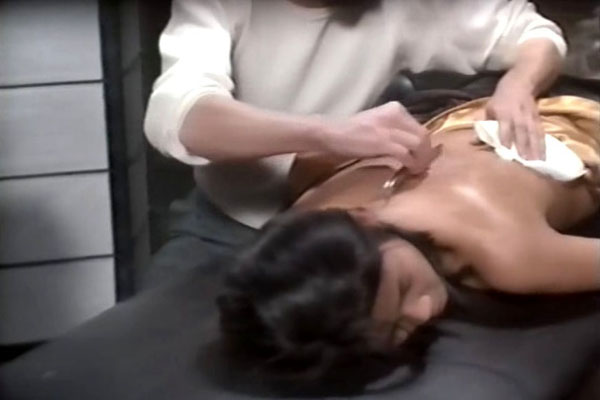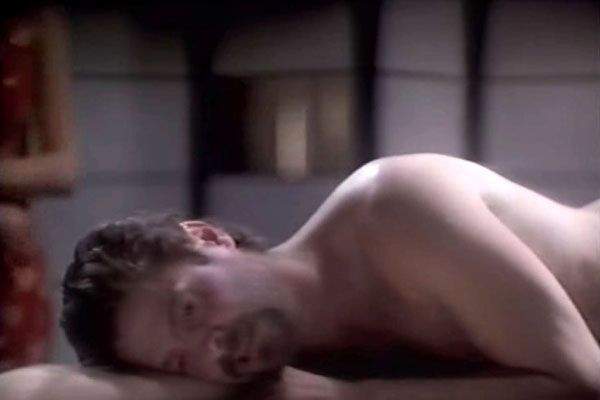 Favorite Moments:
Richard, the most sympathetic, likable pimp I've ever seen (even the scene when he's bitch-slapping a hooker, sans shirt). Does this count as a great acting job or a lousy one?
Will masturbating to videos of his tattoos. This takes hubris to an entirely new level.
Actors:
Links Away:
---