---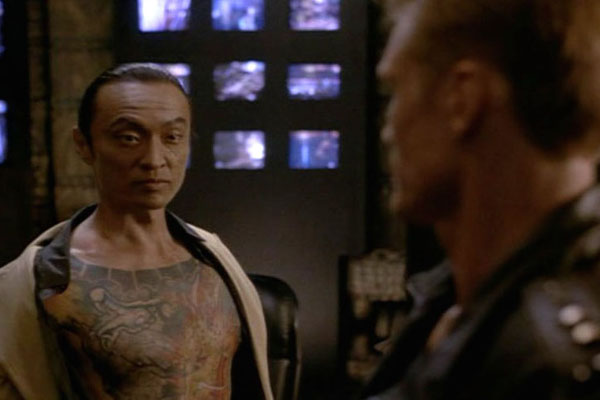 Director: Mark Lester
Writer: Stephen Glantz
Genre: Wacky Martial Arts

Cast: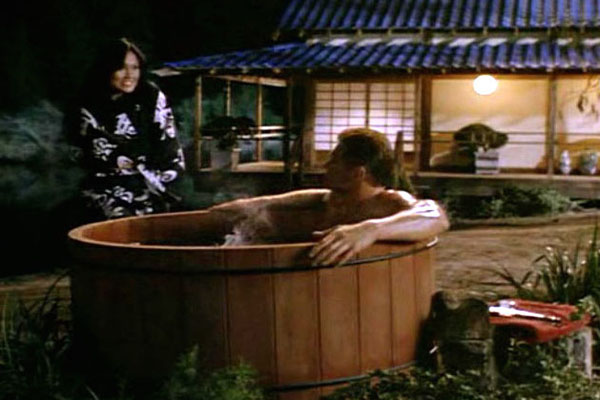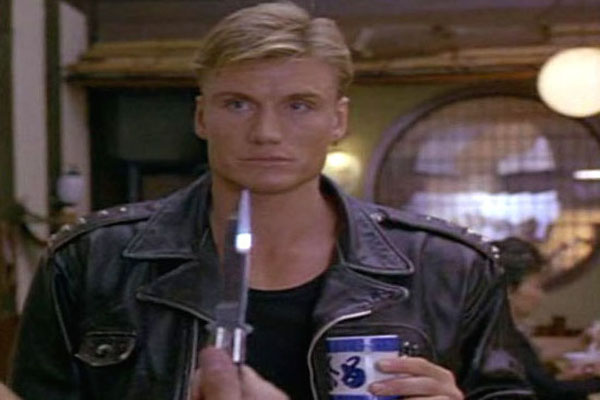 Plot Synopsis:
Renegade cop, Kenner, pairs with equally renegade cop, Johnny Murata, to kick some serious yakuza ass in Los Angeles' Little Tokyo district.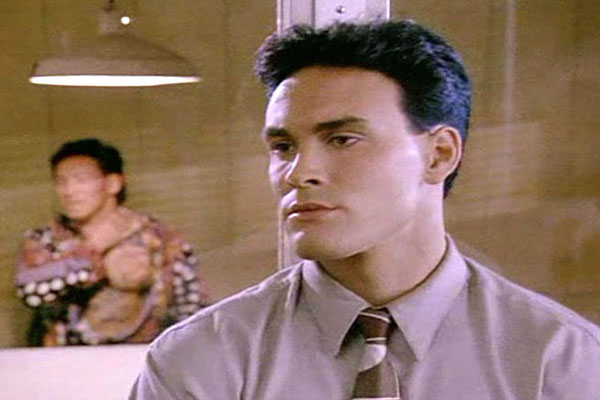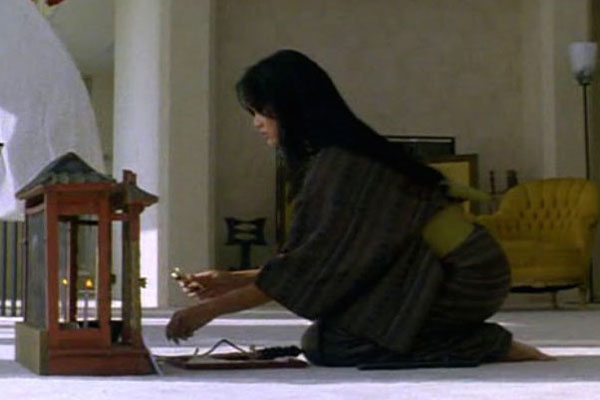 Favorite Moments:
Kenner, beating up five yakuza baddies while drinking his morning tea
Johnny, the Asian Task Force cop ignorant of his Japanese heritage (in spite of the fact that Brandon Lee is half-Chinese)
Minaka's get-Dolph-Lundgren-into-bed line: "Do you hog the sheets?" "Brought my own!"
Yoshida, covered with nifty yakuza tattoos. Check out the scene where he haughtily rejects the sacrificial pinkie...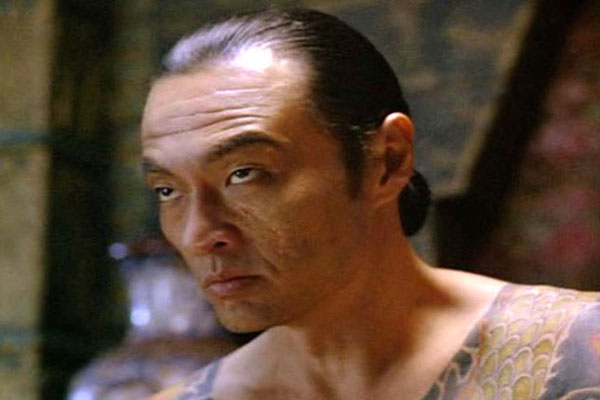 Actors:
Links Away:
---