---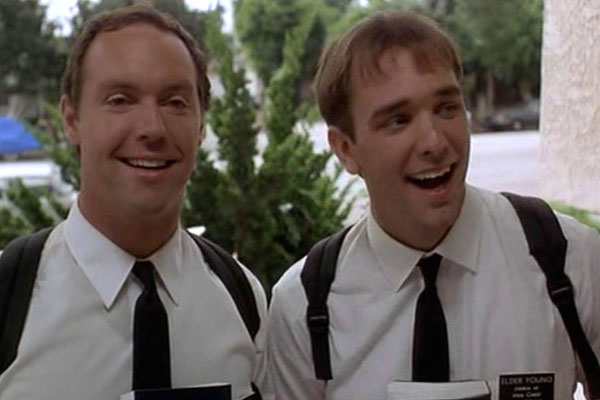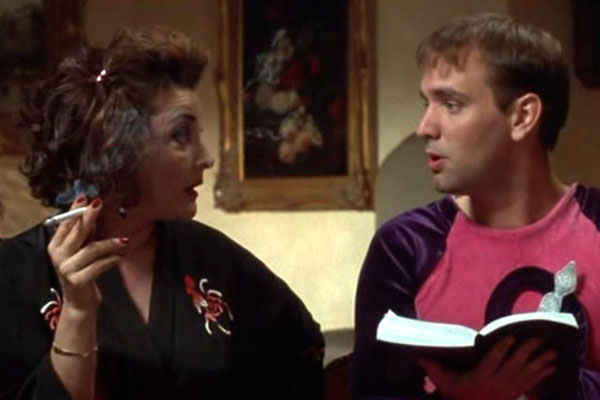 Director: Trey Parker
Writer: Trey Parker
Genre: Superhero Porn

Cast: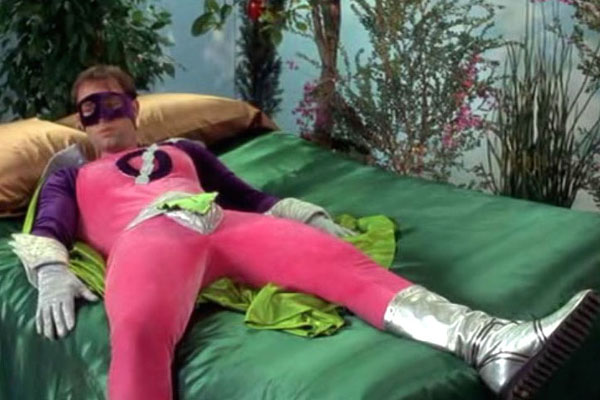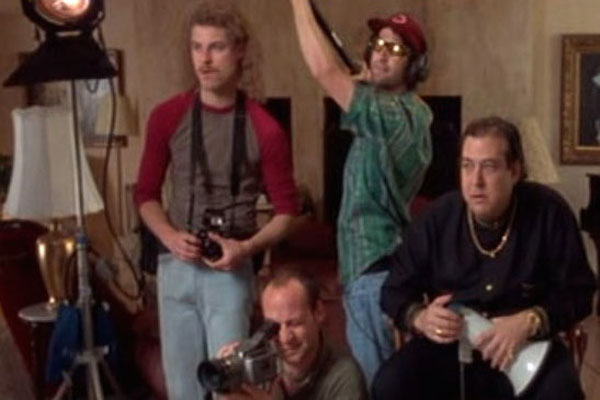 Plot Synopsis:
Call it a sweet film about the porn industry or a cautionary tale about the dangers of proselytizing in LA. In either case, squeaky-clean Mormon Joe Young finds himself with an unusual offer - $50,000 for the starring role in a porn film - no penetration required. He reluctantly accepts to finance his upcoming SLC wedding to fiancee, and is thrust into a world of villainy and mind-blowing orgasms, along with his trusted friend and sidekick Choda Boy. The rest, as they say, is history.
Favorite Moments:
The undeniably negative sign from God (an apartment-ravaging earthquake) to the intentionally oblivious Joe
T-Rex humping Orgazmo, using Cartman's voice In other words, it's a live-action scene of Cartman screwing Trey Parker, which is just about the most twisted sex act I can think of.
Speaking of depraved acts, I've been thinking about this DVDA scene (mostly, I've been thinking "Ouch! That's gotta hurt"). Couldn't you trump the scene with a DVDA-DOHH (double oral and a couple of hand jobs)?
Prominent male buttocks obscuring any female nude shots
Ron Jeremy as Jizz Master Zero and the ass-fuck twins
A-Cup's (David Dunn) horribly evil fart-in-your-face scene
"Any sign at all, God..."
But that's what they're called!"
Actors:
Links Away:
---