---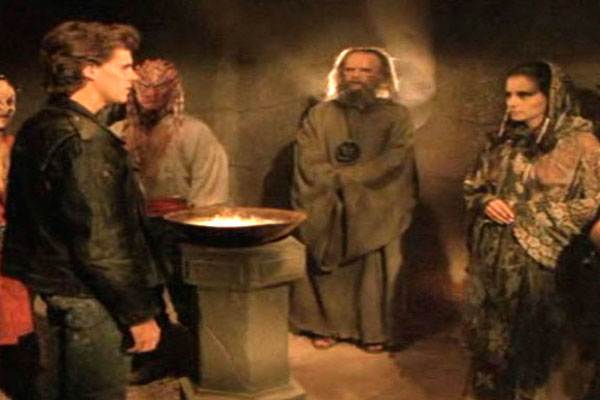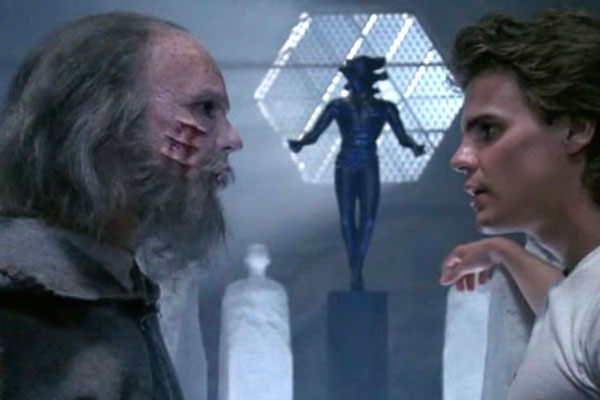 Director: Clive Barker
Writer: Clive Barker
Genre: Fantasy Horror

Cast: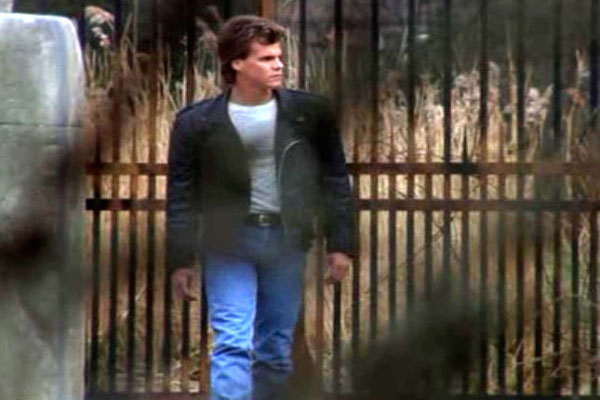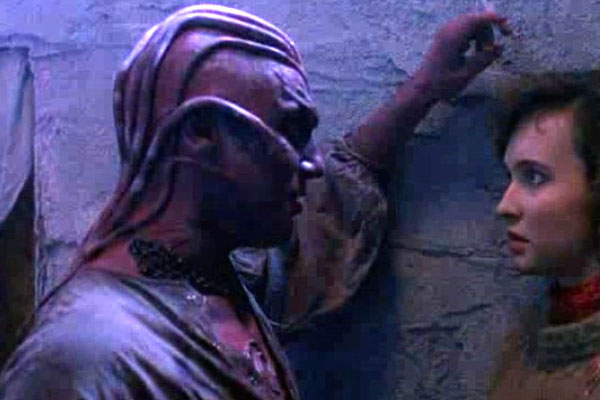 Plot Synopsis:
Decker is an evil psychiatrist/murderer who decides to blames Aaron for all his murders. Alas, he completely forgot to factor in the destructive minions of Midian, where the now-dead Cabal rules.
Favorite Moments:
Sexy, evil Peloquin borrowing Lara's butterfly pin and spearing it to himself
The fantastical graveyard, with crumbling structures and eerie lighting.
Notes:
Adapted from Clive Barker's novel, "Cabal."
For more Clive Barker, check out: Lord of Illusions (1995)
Images:
Links Away:

DVD • Streaming Video
---