---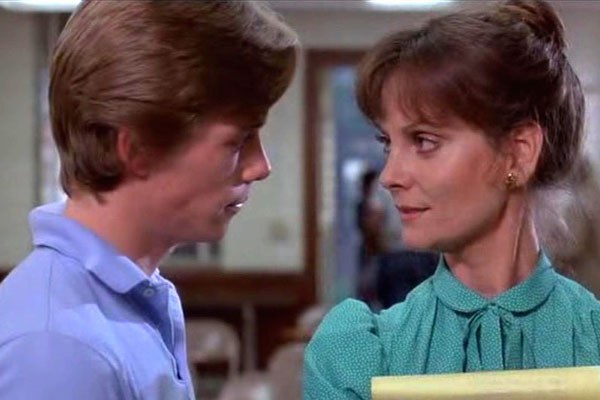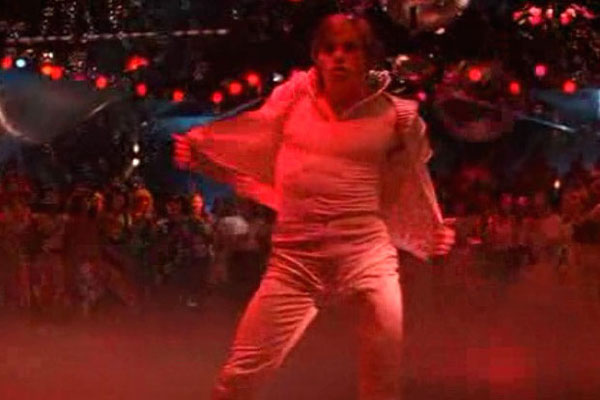 Director: John G. Avildsen
Writer: Joan Tewkesbury
Genre: Male Strippers!

Cast: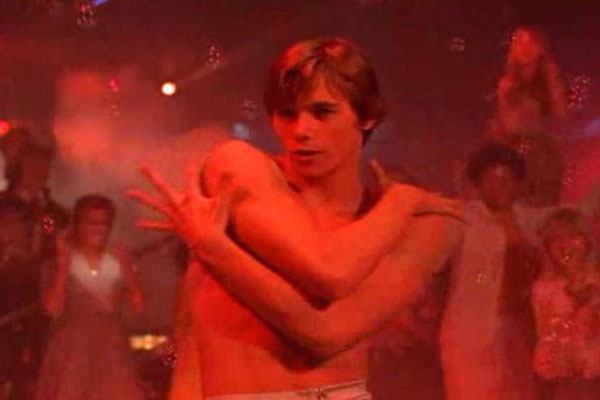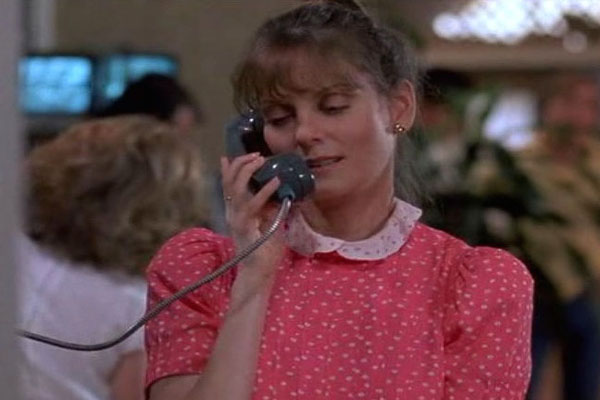 Plot Synopsis:
Community-college student by day/stripper by night Ricky is just trying to get a passing grade in speech class. Enter Faye, his upright uptight teacher who happens to frequent the strip club that he works at. What's a lad to do? Unfortunately, it's less sleazy than you'd think and I'd hoped.
Favorite Moments:
A nod to Wargames in the opening scene at NASA ("Would you like access to Computer Games?")
Bryan Adam's Heaven playing over the opening credits and Animotion's Obsession at the strip club.
Ricky the Rocket in his silver space suit (and briefs!) stripping near the Kennedy Space Center in Florida.
Notes:
Funky Miami Vice tie-in with Florida, Jan Hammer and Alix Elia.
Actors:
Links Away:
---