---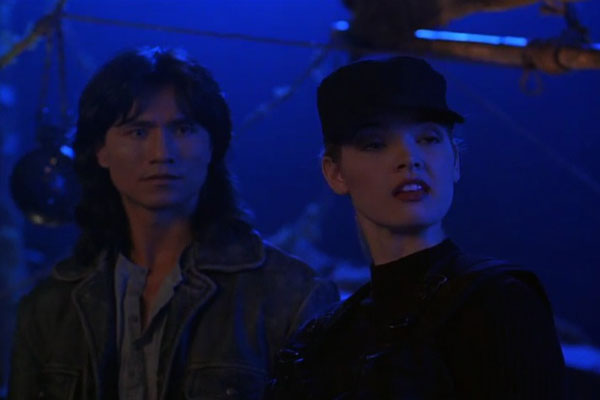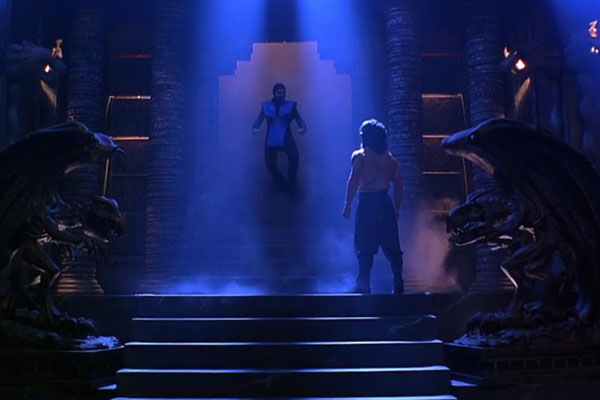 Director: Paul Anderson
Writer: Ed Boon
Genre: Video Game Video

Cast: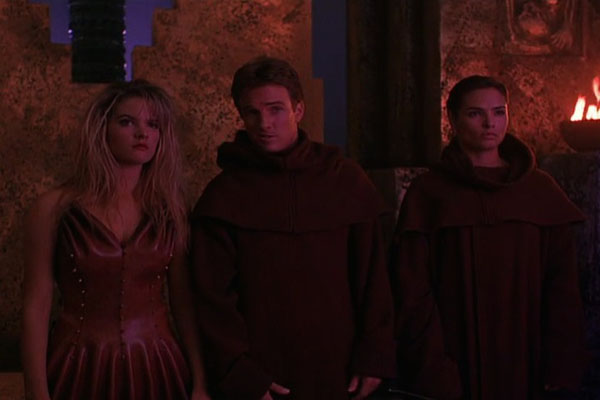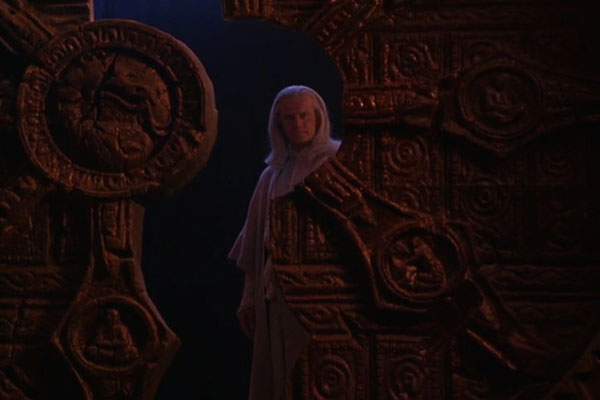 Plot Synopsis:
Silly person. There is no plot. You knew there was no plot. Were you foolish enough to expect one? There's some distraction about Liu Kang trying to avenge his brother's death via a huge, island-wide martial arts tournament. Enough plot for me...
Favorite Moments:
Johnny Cage, Sonya Blade and Liu Kang tromping around, pretending to know where the special effects are coming from.
Christopher Lambert and Cary-Hiroyuki Tagawa phoning in their roles and grinning all the way to the bank.
Talisa Soto as the gorgeous Kitana, grappling with the equally gorgeous Robin Shou.
Notes:
Actors:
Links Away:
---