---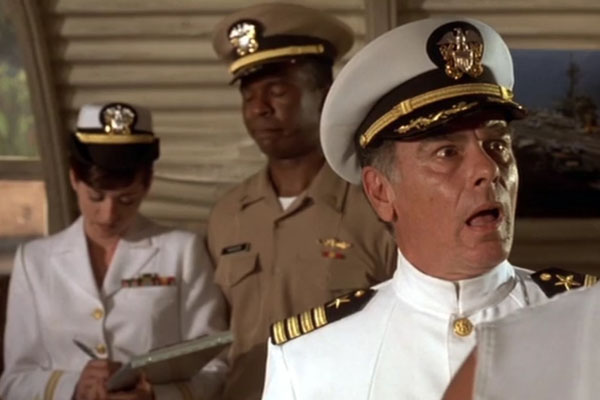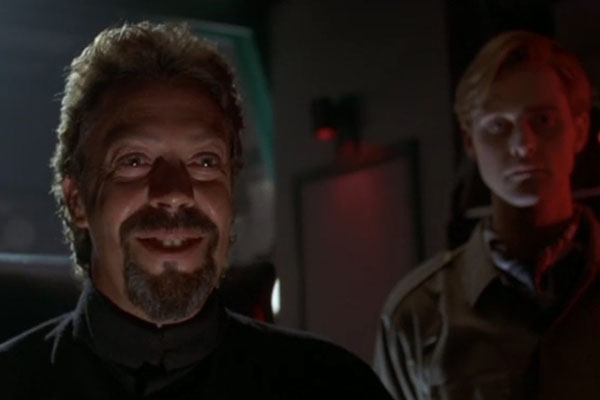 Director: Bryan Spice
Writer: Peter Crabbe
Genre: TV-Based Comedy

Cast: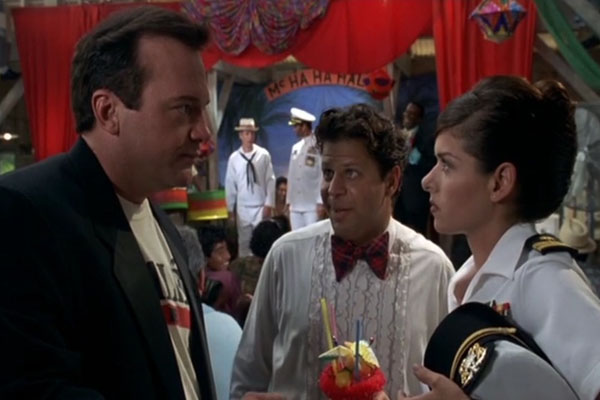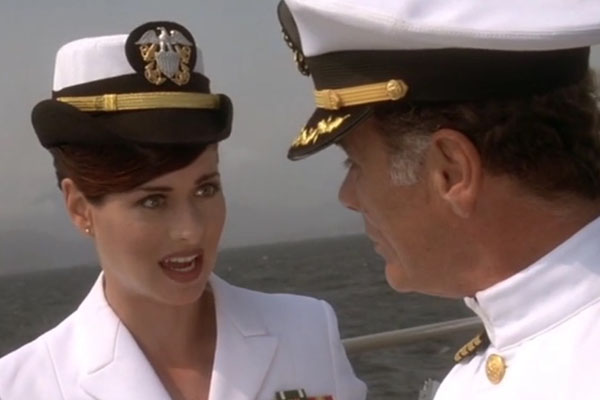 Plot Synopsis:
Former spy McHale delivers contraband goods around the islands and foils the world's second best terrorist with the help of a band of navy misfits.
Favorite Moments:
McHale delivering ice cream and pin-up calendars to the natives.
Carpenter gamely playing both Mary Ann & Ginger
Vladikov hamming it up as the second-best world terrorist: "Do you know how hard it is to get the first-best world terrorist?"
Actors:
Links Away:
---