---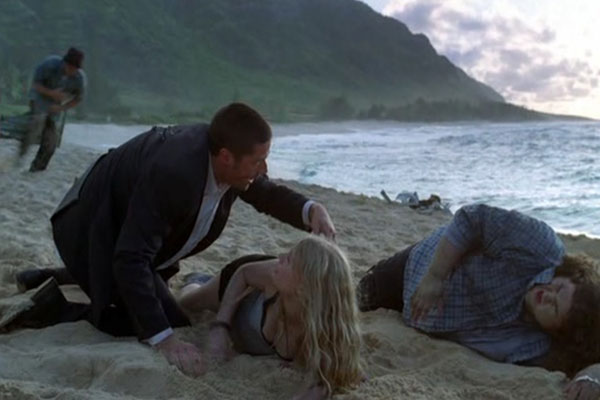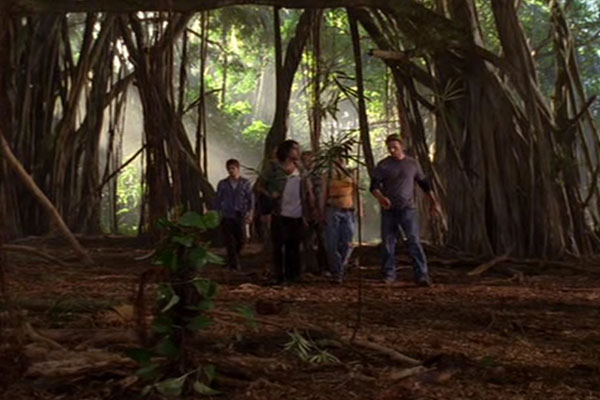 Director: J.J. Abrams
Genre: Island Shipwreck

Cast:
Jorge Garcia as Hurley
Josh Holloway as Sawyer
Yunjin Kim as Sun-Hwa Kwon
Evangeline Lilly as Kate
Terry O'Quinn as John Locke

Naveen Andrews as Sayid Jarrah
Matthew Fox as Jack
Daniel Dae Kim as Jin-Soo Kwon
Emilie de Ravin as Claire
Michael Emerson as Ben
Plot Synopsis:
Oceanic flight 815 crashes over a very picturesque section of Hawaii. Much island madness ensues.
Favorite Moments:
The first introduction of Ben. I thought for sure they were going to tie in the Wizard of Oz with Henry Gale. T'was not to be.
Notes:
Images:
Links Away:

DVD • Streaming Video
---