---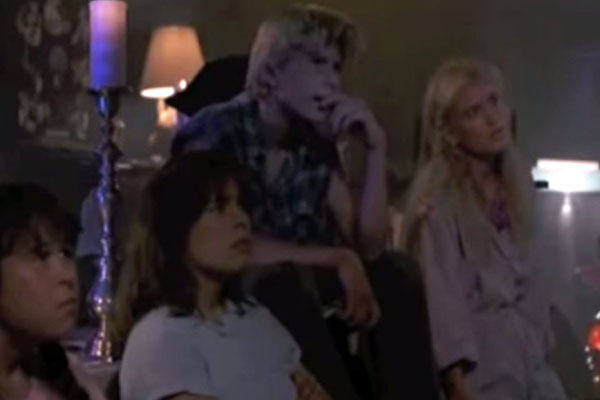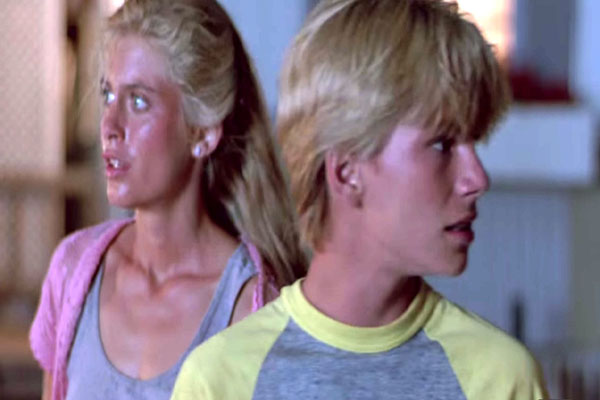 Director: Matthew Robbins
Writer: Walter Bernstein
Genre: We Just Wanna Dance!

Cast: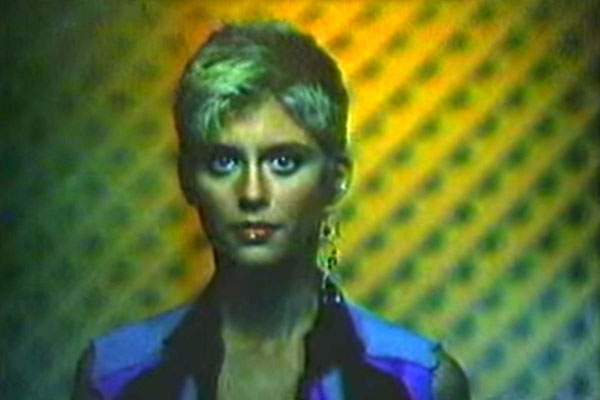 Plot Synopsis:
Poor white trash beauty Billie Jean (Helen Slater) attempts to collect restitution for her brother's trashed moped and is almost raped by the store owner. After her brother, Binx (Christian Slater - no relation), shoots the storeowner, they go on the lam, and get all the teens in America rallying to support Billie Jean in her crusade against adults.
Favorite Moments:
Jilly Jean's new outfit - butch hair, wet suit and one dangly earring.
Binx's horrid blonde dye job.
Much teen angst bullshit.
Notes:
The lovely German lasses in "Bandits" will do the same thing several years later - but with more sex and singing along the way.
Actors:
Links Away:
---