---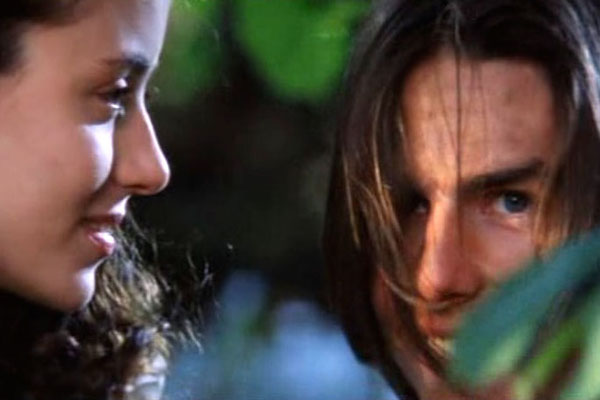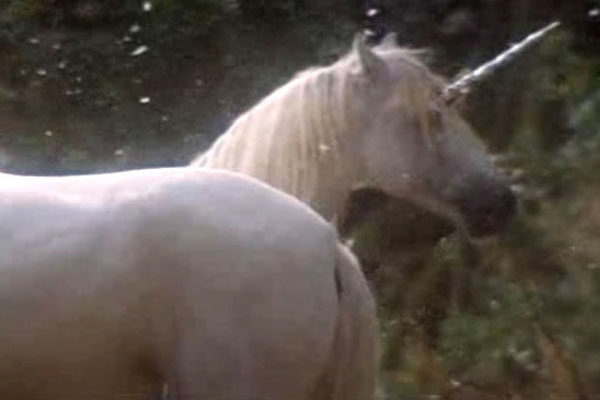 Director: Ridley Scott
Writer: William Hjortsberg
Genre: Fantasy, all the way, baby

Cast: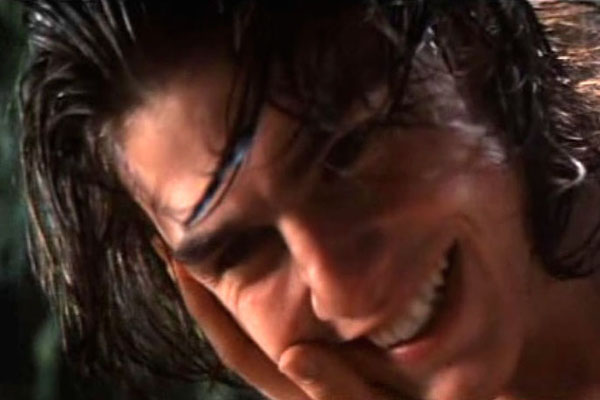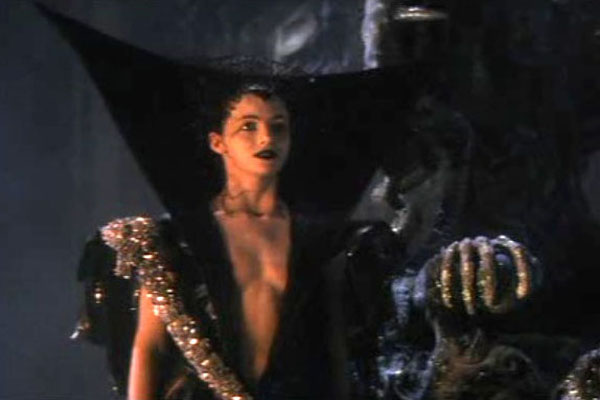 Plot Synopsis:
Princess Lily is a bit of a flake. She hangs out with wild-child Jack, who mistakenly shows her the secret unicorns. She touches one and all hell breaks loose, literally.
Favorite Moments:
Jack wearing only a suit of armor with no pants
Two of the most butt-ugly unicorns I've ever seen
Darkness in one of the all-time strangest get-ups
Evil Lily in black lipstick!
Actors:
Links Away:
---