---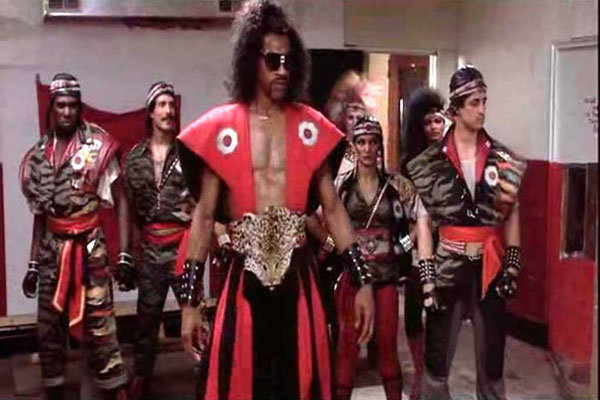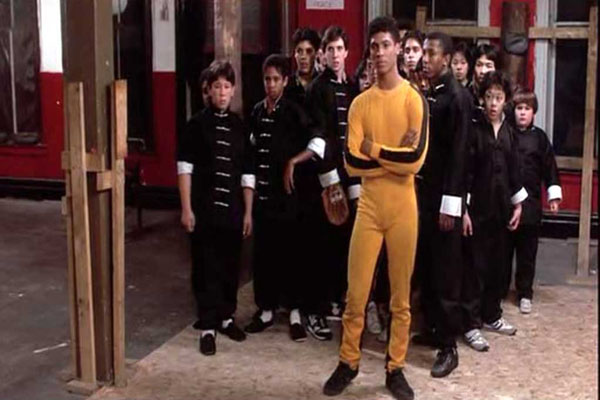 Director: Michael Schultz
Writer: Louis Venosta
Genre: Blaxploitation Kung Fu

Cast: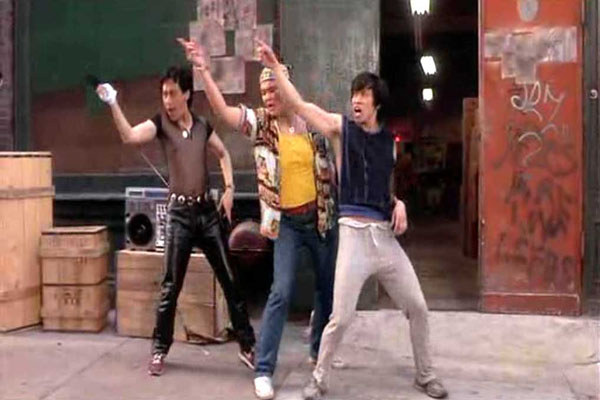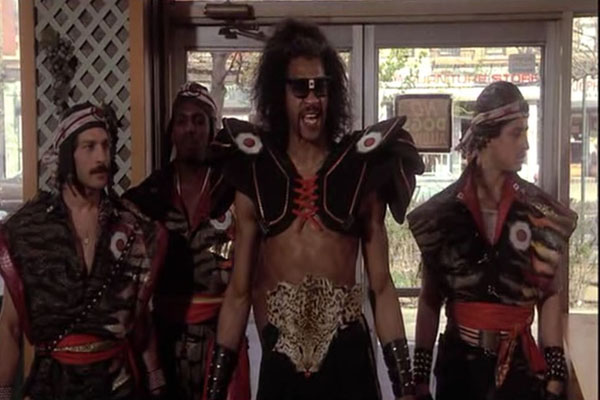 Plot Synopsis:
Talented martial artist Leroy Green returns home to Harlem to deliver Bruce Lee's medallion to the master who can complete his final training. While there, he runs afoul of Sho'Nuff (the Shogun of Harlem), falls in love with beautiful V.J. Laura, and deeply embarrasses his kid brother.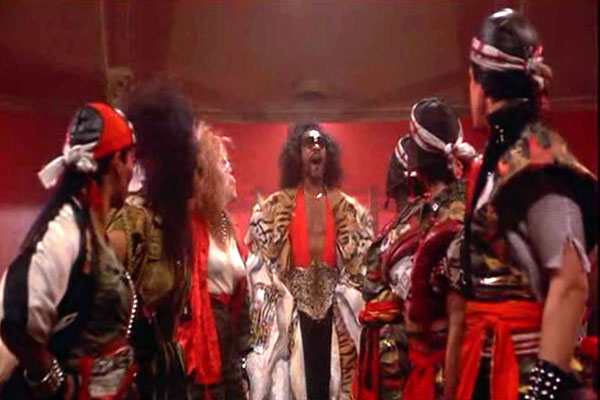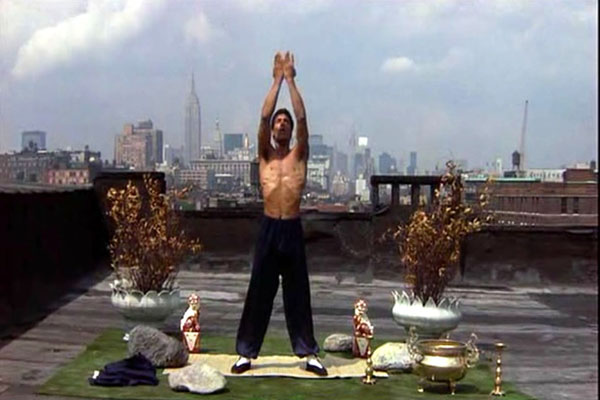 Favorite Moments:
(Bruce) Leroy, the only guy that stands between Sho'Nuff and total supremacy, catching arrows with his bare hands and eating popcorn with chopsticks.
The tank of piranhas at Eddie Arkadian's house.
Angela's awesomely awful videos: Dirty Books and Test Drive
"Am I the meanest? Am I the prettiest? Am I the baddest mofo low down around this town?!?!"
"You're weird, man. Really weird."
"I know how to deal with these show biz types. You wine them. You dine them. You let them order a la carte."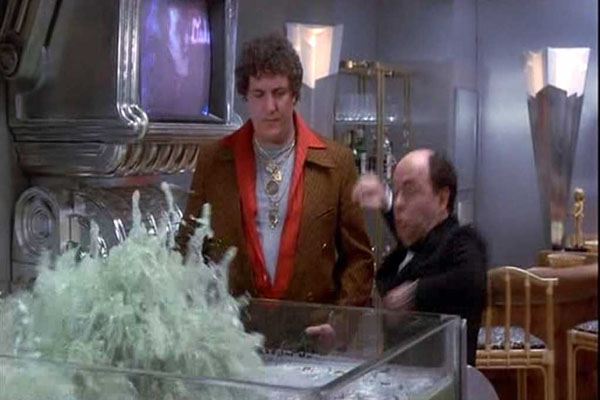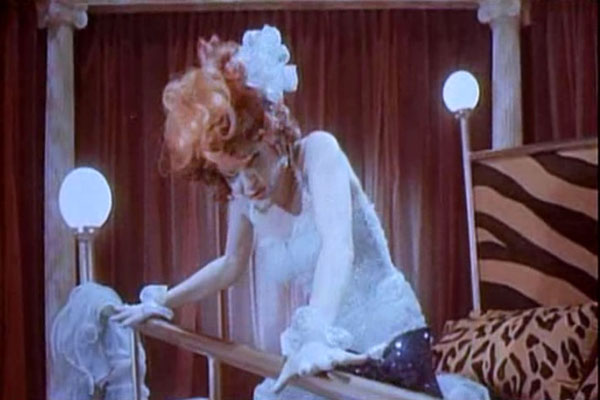 Actors:
Links Away:
---