---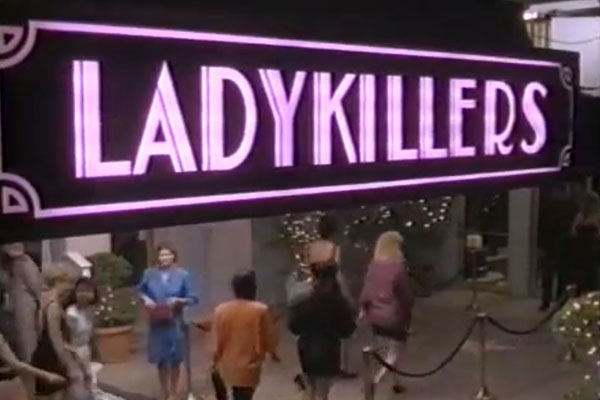 Director: Robert Michael Lewis
Writer: Gregory S. Dinallo
Genre: Male Strippers

Cast: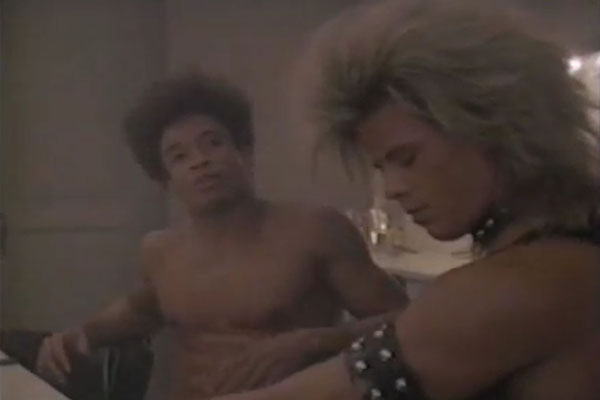 Plot Synopsis:
Tuxedo-clad male strippers are dropping like flies at Morganna's swanky strip club, Ladykillers. Instead of eliminating the fancy act, the police send in undercover cop Cavanaugh and his boss-slash-lover Samantha to investigate the killings.
Soundtrack:
Midnight Oil's "Beds are Burning",
M.A.R.S.'s "Pump Up the Volume",
Living Colour's "Glamour Boys",
Janet Jackson's "Nasty Boys",
Robert Palmer's "I Didn't Mean to Turn You On" and
Jeffrey Osbourne's "Stay With Me Tonight"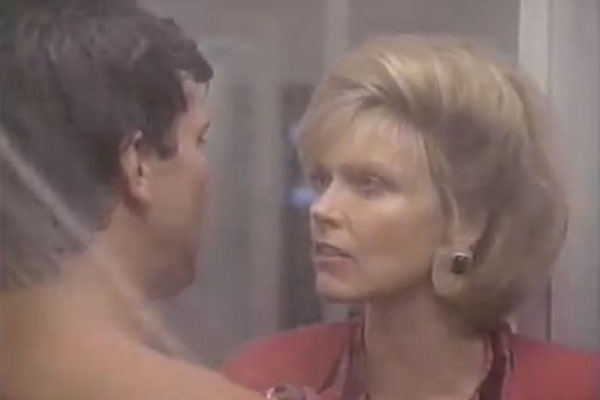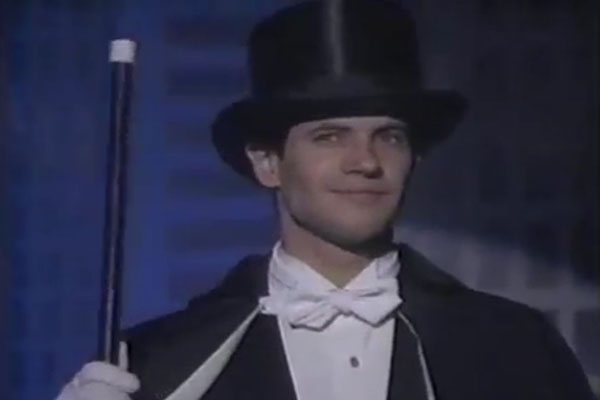 Favorite Moments:
Women dressing up in 80's finery to go to a male strip club
Fruity blue drinks with umbrellas
Tuxedo Mask strippers!
The killer decked out in a Tina Turner wig
Come for the male stripping, stay for the 80's fashions and music!
"We don't do drugs here! This is a business..."
"What kind of women would go to a place like that?"
"Personalities like this are like polar bears: sometimes they hump the hunter"
"The officer chosen will have little cover and maximum exposure"
"I'm selling good, clean sexual fantasies"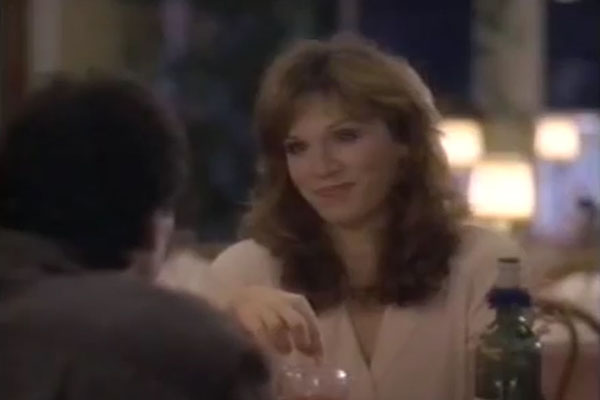 Actors:
Links Away:
---