---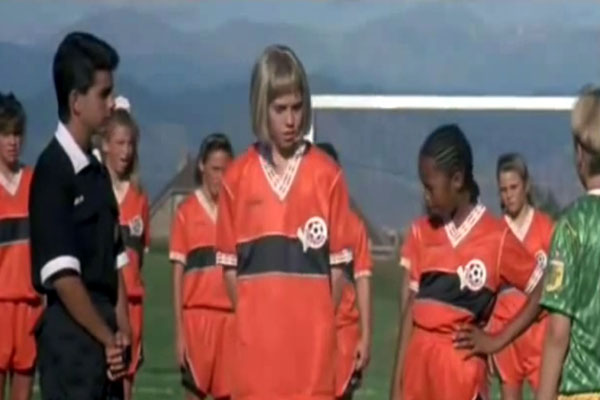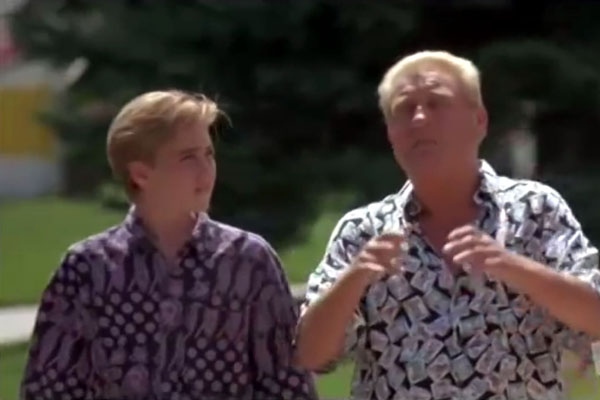 Director: Sidney J. Furie
Writer: Curtis Burch
Genre: Situational Comedy

Cast: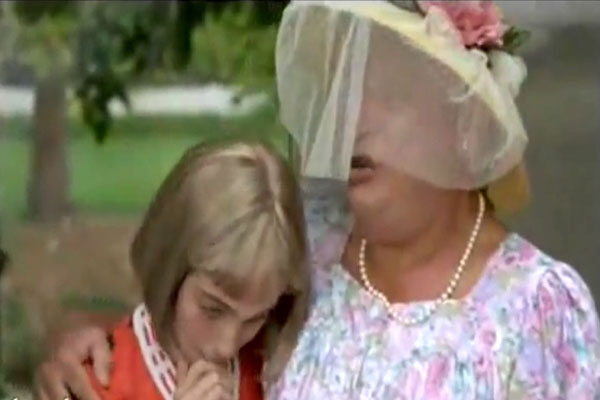 Plot Synopsis:
Poor schlub Chester needs to coach a winning girl's soccer team to get a raise to marry Bess. Problem is that the girls are crappy soccer players and Chester's in danger of losing his job. Enter girl-ringer Matthew in a blonde wig and a sun dress.
Favorite Moments:
Matthew and Kimberly frolicking to the Everly Brothers
Penny, who only needed to whip off her glasses and let her hair down to attract the boys
The less said about the old folks, the better...
Actors:
Links Away:
---