---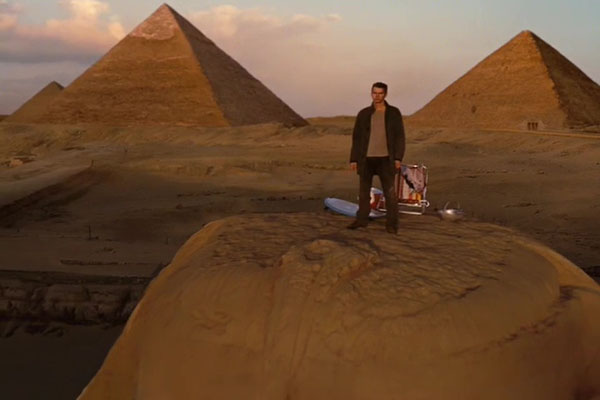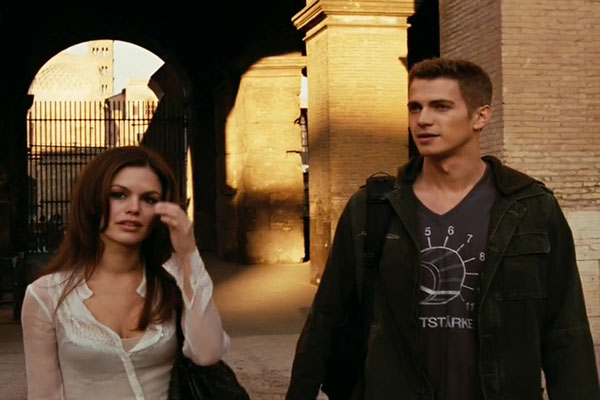 Director: Doug Liman
Writer: David S. Goyer
Genre: Teleportation Troubles

Cast: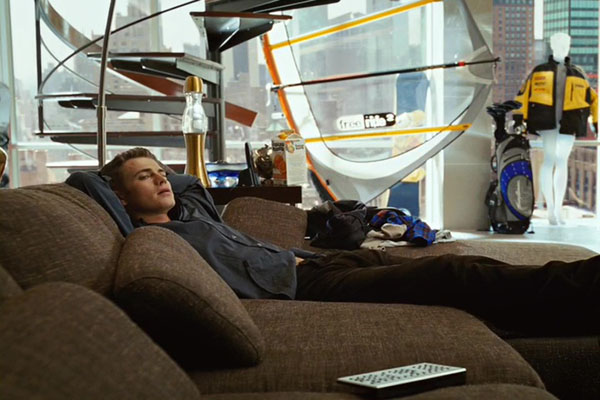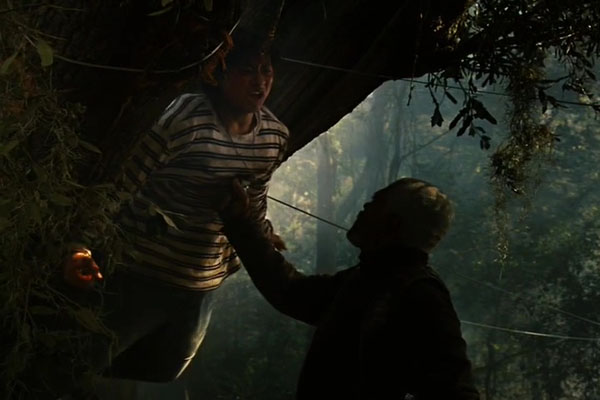 Plot Synopsis:
Handsome, teleporting David runs afoul of the Paladins, a religious group that thinks only God should have the ability to teleport. Killjoys.
Favorite Moments:
Fantastic locations, as one would expect from the teleporting madness
Samuel L. Jackson's crazy blond hair
I'd like to think that David eventually turns into Christian Grey from the Fifty Shades Trilogy
Star Wars reunion between Hayden Christensen and Samuel L. Jackson!
Notes:
Tagline: Anywhere. Anything. Instantly.
Based on the novel Jumper by Steven Gould
For more Doug Liman, check out: Go (1999)
Images:
Links Away:

DVD • Streaming Video
---