---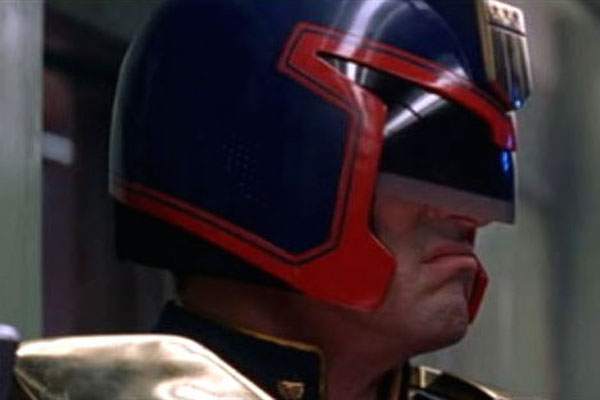 Director: Danny Cannon
Writer: John Wagner
Genre: Futuristic Fascism

Cast: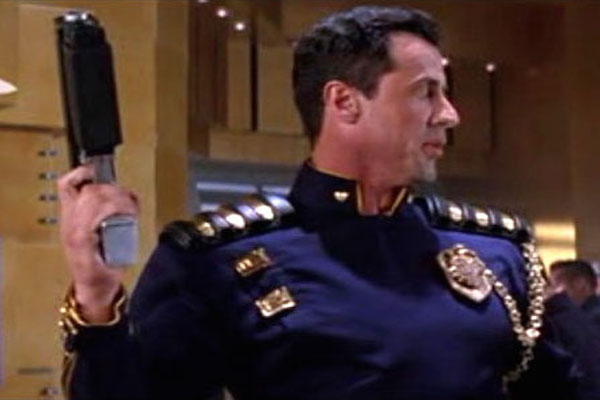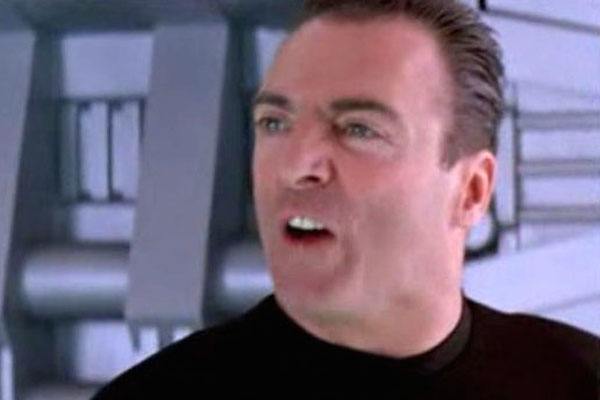 Plot Synopsis:
Judge Dredd is unfairly framed for a crime he did not commit and is exiled from the futuristic community. He must get his name and reputation back, with the help (hindrance?) of Rob Schneider and Diane Lane before his evil brother populates the world with little Armand Assante-clone Judges...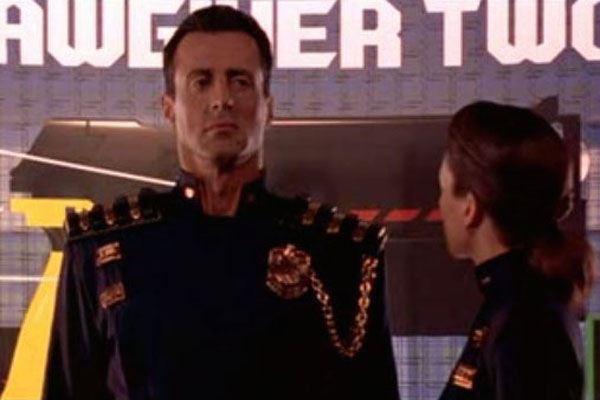 Favorite Moments:
Sylvester Stallone, as the implacable Judge Dredd, and Armand Assante, as his good-looking evil brother.
Cannibalistic hillbillies - including Ewen Bremner (Trainspotting!)
Don't blink, or you might miss Balthazar Getty as one of the cadets
"Send in the clones!"
Actors:
Links Away:
---