---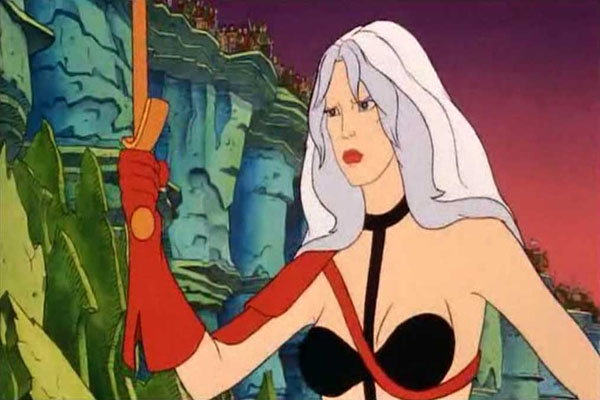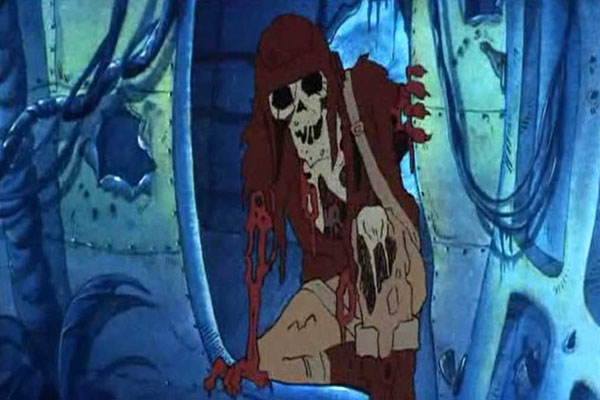 Director: Gerald Potterton
Writer: Daniel Goldberg
Genre: Sex, Drugs and Rock & Roll

Cast: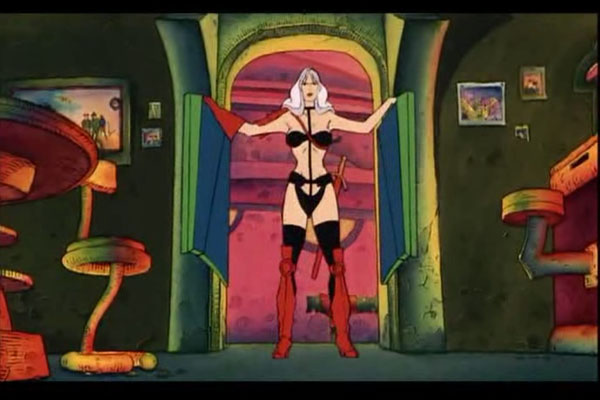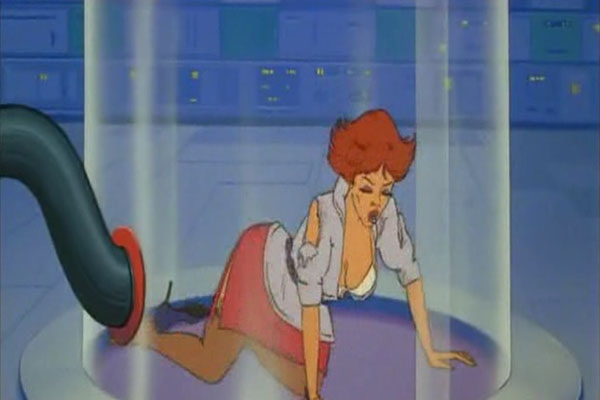 Plot Synopsis:
Nine stories intertwine to form the animated awesomeness of Heavy Metal.
Story Breakdown:
Soft Landing:
Astronaut falls through space to the tunes of heavy metal

Grimaldi:
Dad, the astronaut, brings home the Loc-Nar to his daughter

Harry Canyon:
New York taxi driver picks up beautiful, double-crossing babe

Den:
Nerdy teen becomes buff-but-dumb dude in alternate world

Captain Sternn:
Mild-mannered Hanover Fiste provides a lousy alibi for Captain Sternn

B-17:
WWII Fighter pilots turn into zombies

So Beautiful and So Dangerous:
Cocaine-loving aliens accidentally abduct an Earth secretary

Taarna:
Beautiful mute warrior-goddess Taarna takes on the Loc-Nar

Epilogue:
The astronaut's daughter turns out to be someone important
Favorite Moments:
The music! Black Sabbath, Cheap Trick, Devo, Sammy Hagar, Journey, and Blue Oyster Cult's Veteran of the Psychic Wars
Captain Sternn's various sordid crimes, namely the preschooler's prostitute ring and selling dope disguised as a nun
The Taarna barbarian leader winching up his bionic arm & the final reveal with Taarna and the Loc-Nar.
"No hair. Mmmm. Big!" - Denn
"I've been programmed to be fully proficient in sexual activities" - the So Beautiful and Dangerous robot, years before Data on ST:NG
South Park's Major Boobage heavily spoofs Den, Taarna and Soft Landing.
Notes:
Tagline: Louder and nastier than ever
Images:
Links Away:

DVD • Streaming Video
---