---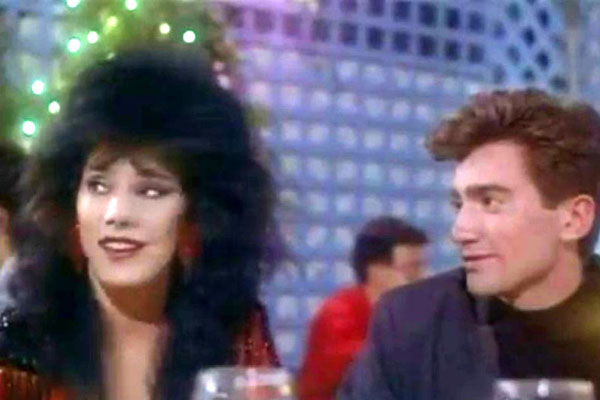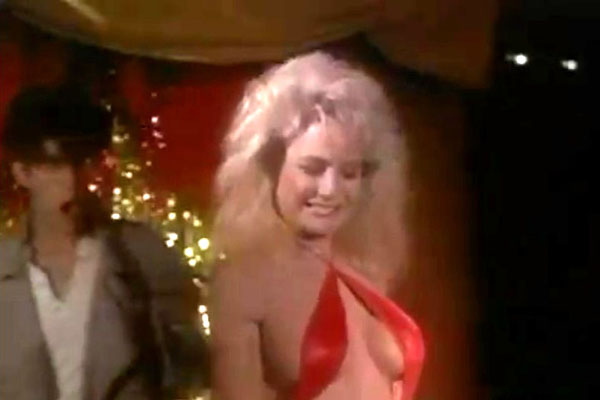 Director: Dan Peterson
Writer: Dan Peterson
Genre: Bitchy Horror

Cast: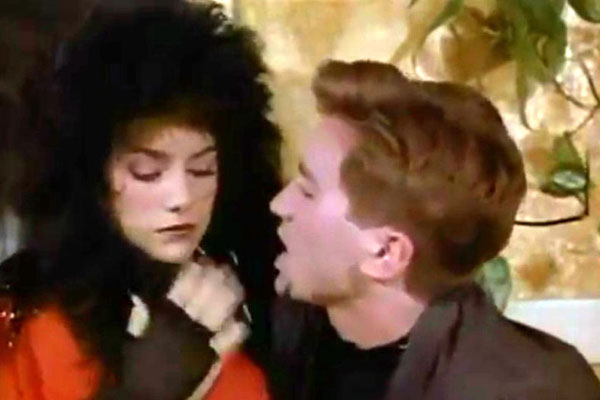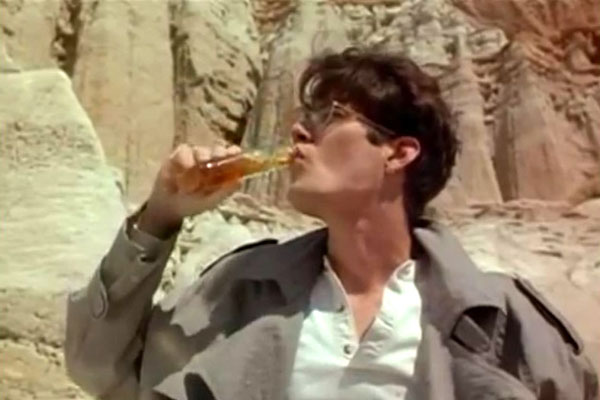 Plot Synopsis:
A couple-from-another-planet land on earth and ruin each others lives by having sex with a group of conservative, repressed teens. After killing the teens, our extraterrestrial couple resolve their problems and fly off, presumably to wreak havoc on another planet.
Favorite Moments:
Chaser, flipping his hair and drinking heavily from a flask.
Maggie ordering a bottle of tequila & shocking the hell out of the prepsters.
A fancy LA restaurant, with plastic white drugstore chairs all in a row
My aunt calls this "the perfect PMS move." I have to agree.
Actors:
Links Away:
---