---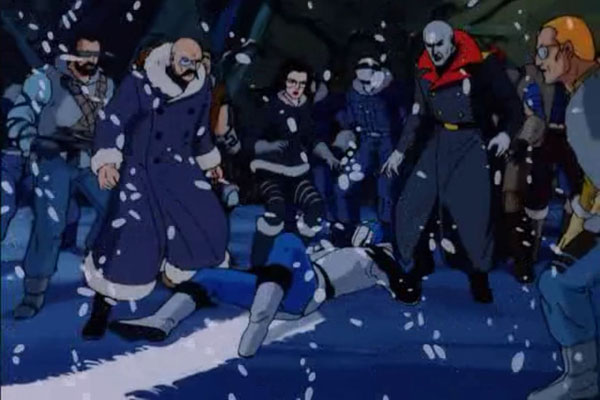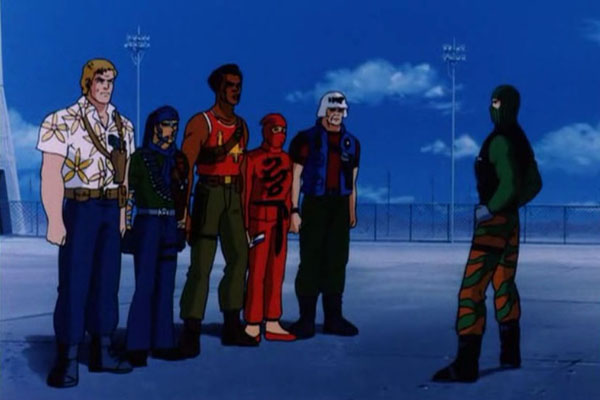 Director: Don Jurwich
Writer: Ron Friedman
Genre: Cartoon Warfare

Cast: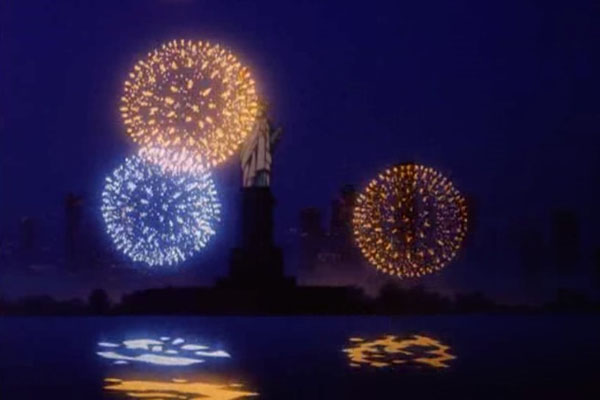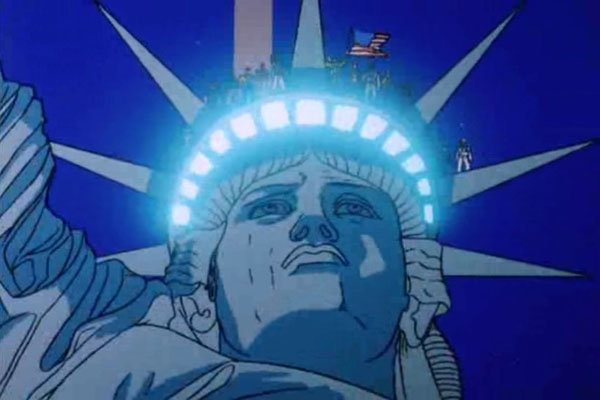 Plot Synopsis:
Cobra Commander plots treason against Serpentor and is turned into a snake by Golobulus. The G.I. Joe's are surprisingly sympathetic.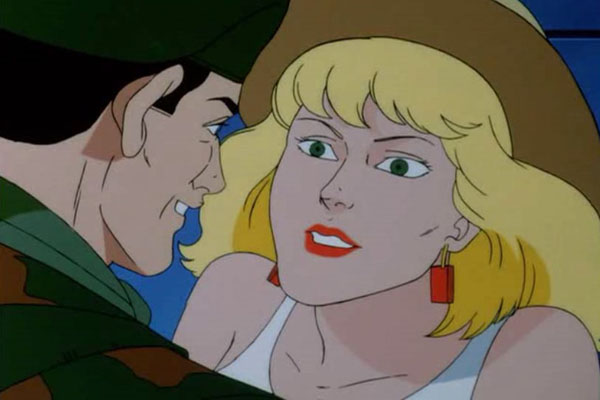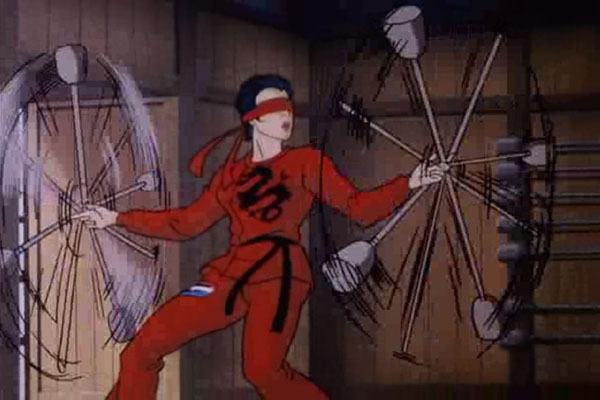 Favorite Moments:
Battle on top of the Statue of Liberty in the opening credits! And, unlike the X-Men, they didn't completely destroy it in the process.
Jinx, who can only fight blindfolded.
Battling control for the B.E.T. Who knew the Black Entertainment Network would be so hotly contested among international terrorists and military forces?
Actors:
Links Away:
---