---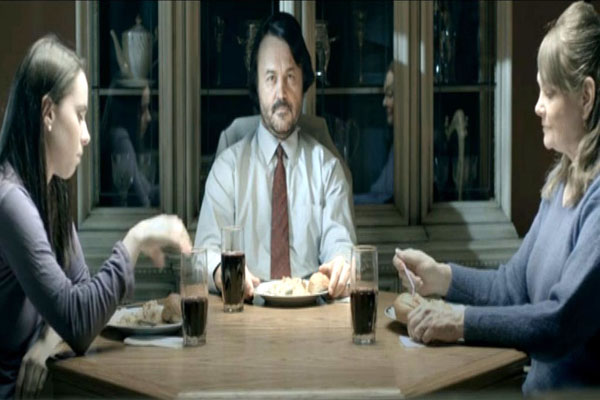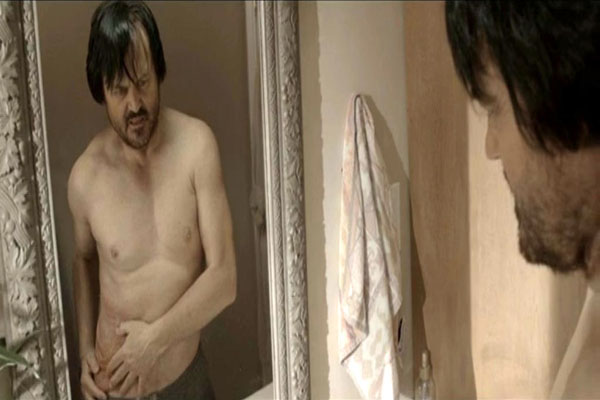 Director: Richard Powell
Writer: Richard Powell
Genre: Horror Shorts

Cast:
Robert Nolan as John
Astrida Auza as Charlotte
Cathryn Hostick as Jordan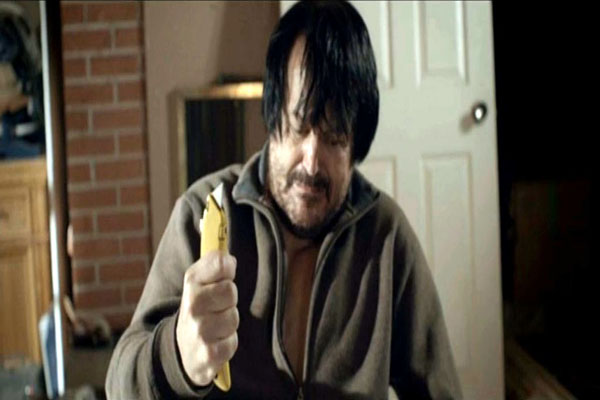 Plot Synopsis:
Not-so-happy husband John Dodd yearns for the day when his daughter heads out to college and he can skip town on his wife. His wife has other plans, much to the consternation of both John and his evil, internal parasite. What's a worm to do?
Favorite Moments:
The parallels between Charlotte's pregnancy and John's parasite.
The ambiguity of the internal voice: invasive alien or just John's own nasty subconscious?
You know, a simple divorce would have been so much easier.
Fast, fun horror short.
A cross between Aberration and Tetsuo: Iron Man.
Images:
Links Away: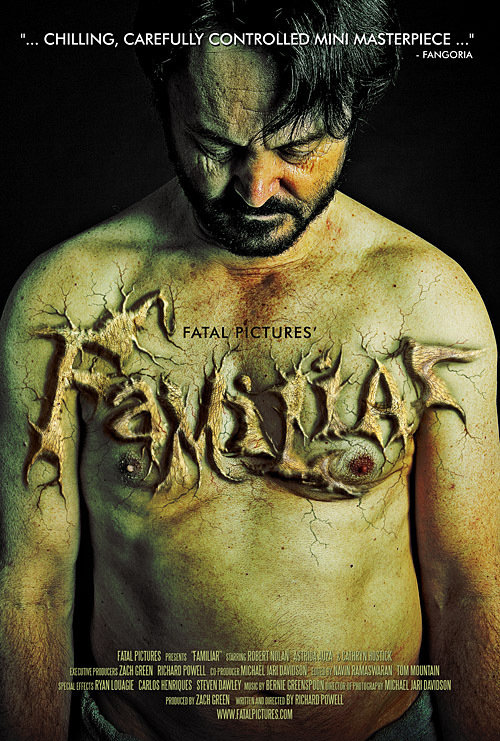 ---