---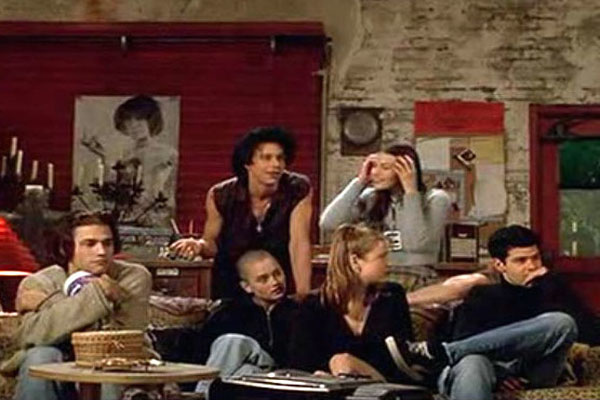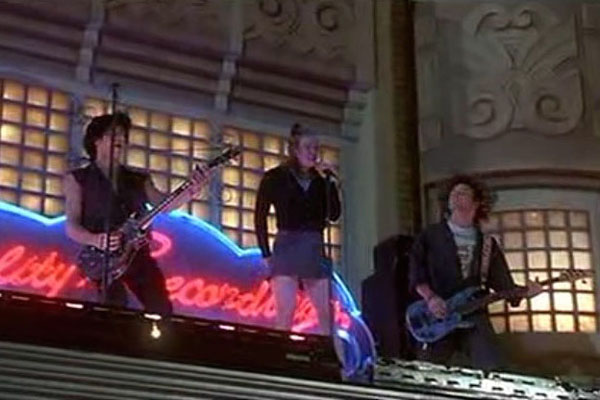 Director: Allan Moyle
Writer: Carole Heikkinen
Genre: We Just Wanna Dance!

Cast: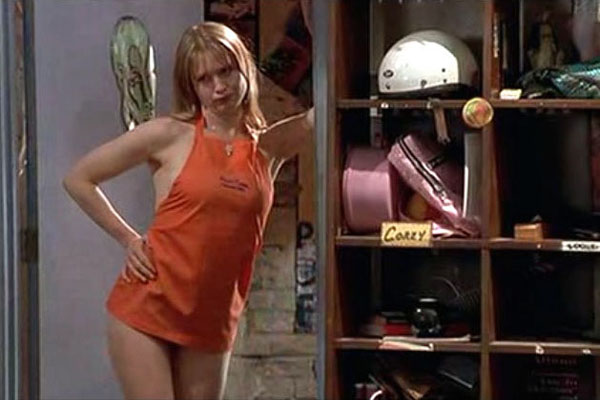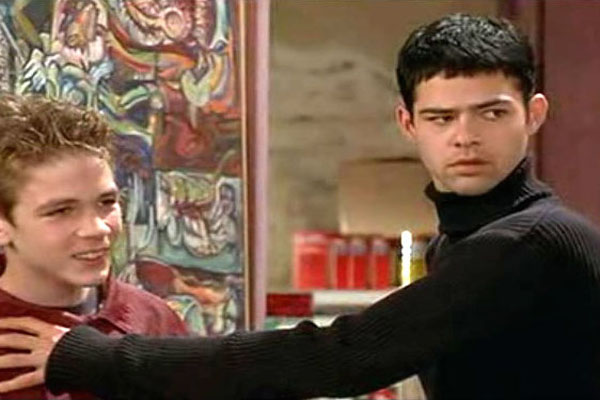 Plot Synopsis:
Empire Records (a.k.a. The Land of Misfit Toys) is going to be sold to a blockbuster competitor unless our gang of plucky workers can do something fast. Alas, sex and music keep getting in the way ...
Favorite Moments:
Honor student extraordinare Corey popping pills and seducing aging rock star, Rex Manning
Gina's "How can we service you?" line in an apron and black panties
The snarky, black-clad Lucas, on the sofa, bitterly hugging a pillow
Warren Beatty, the shoplifter with bad taste
"Say No More, Mon Amour"... I'll say no more...
Notes:
Images:
Links Away:
---