---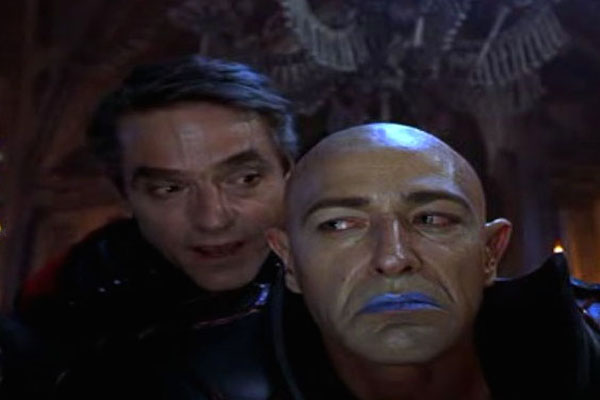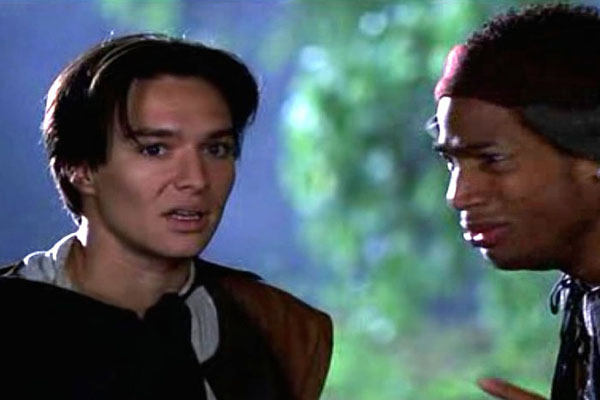 Director: Courtney Solomon
Writer: Topper Lilien
Genre: Fantasy, all the way, baby

Cast: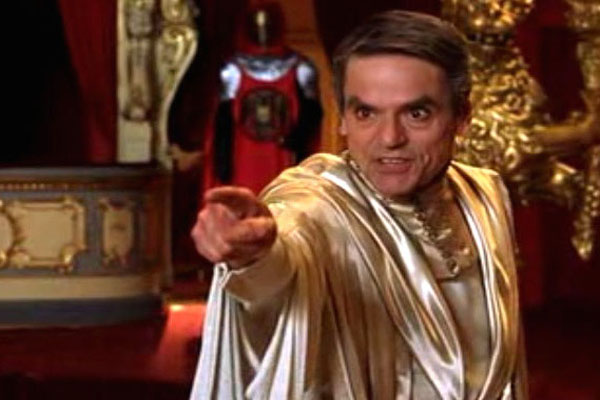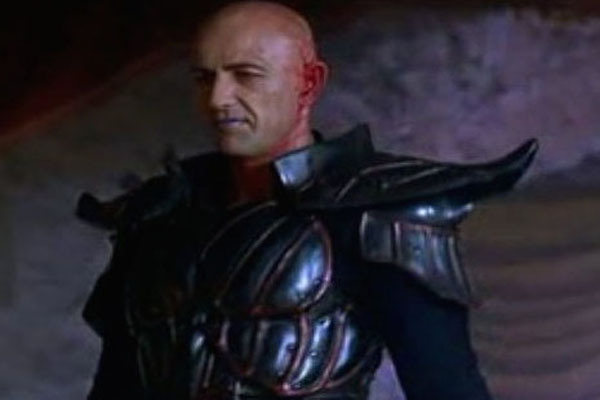 Plot Synopsis:
Evil mage Profion and teen empress Savina battle it out with red and gold dragons, while beautiful mage Marina and wily thief Ridley reluctantly fall in love. Best friend Snails dies (sort of), Profion dies (munched by dragon), evil henchman Damodar dies (tossed off building), and everyone else lives.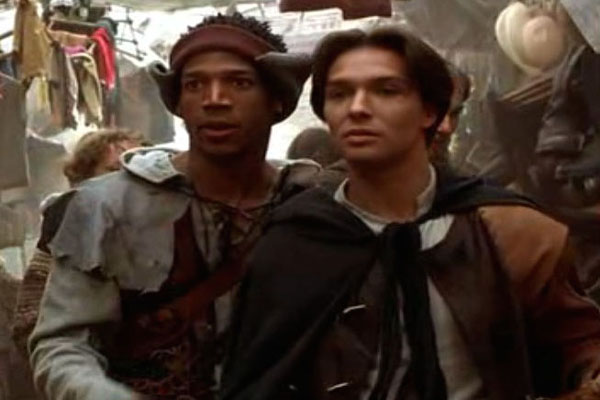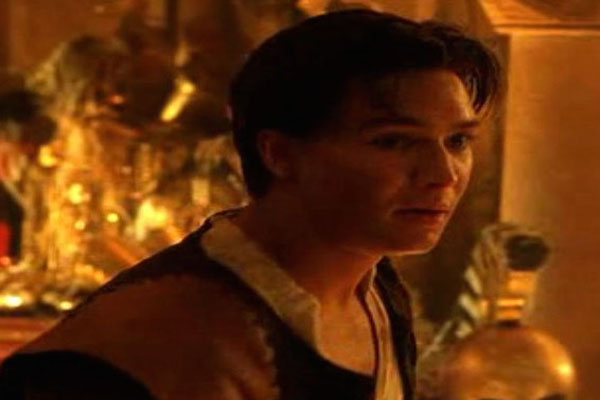 Favorite Moments:
Green gems, blue lips, red dragons and purple heads - oh my!
Damodar's bright blue lipstick
Ridley and Marina disappearing into a scroll and returning with a huge chunk of plot missing
Norda, the stern elf tracker, with perky metal nipples and heavy gloss
Damodar's funky bedroom, with a carpet made out of sticky oatmeal goo
"Why don't we just rob God while we're up here?"
Actors:
Links Away:
---