---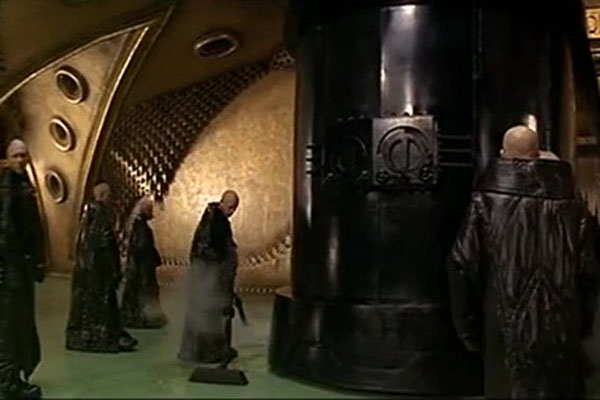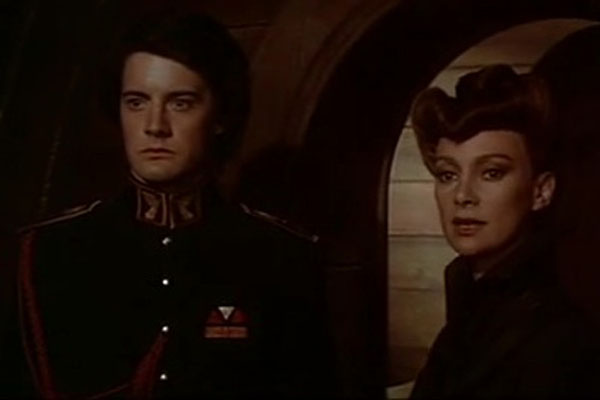 Director: David Lynch
Writer: Frank Herbert
Genre: Spice & Sandworms

Cast: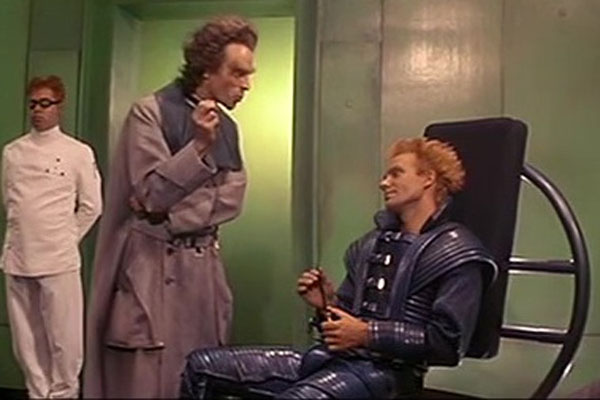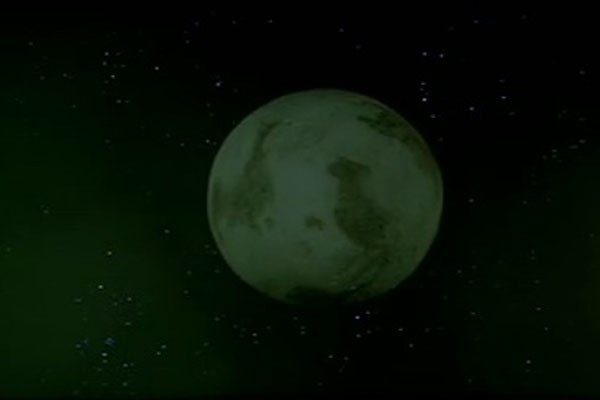 Plot Synopsis:
David Lynch takes on Frank Herbert's magnum opus Dune, with varying success.
Favorite Moments:
An oiled-down Sting in a metal bikini!
I remember getting to the theater on opening night an hour early with my Spokane friends. We were *certain* it was going to sell out in no time (we were a bunch of sci-fi/fantasy nerds). It did not sell out.
Notes:
Tagline: A world beyond your experience, beyond your imagination.
For more David Lynch, check out: Twin Peaks (1990)
Images:
Links Away:

DVD • Streaming Video
---