---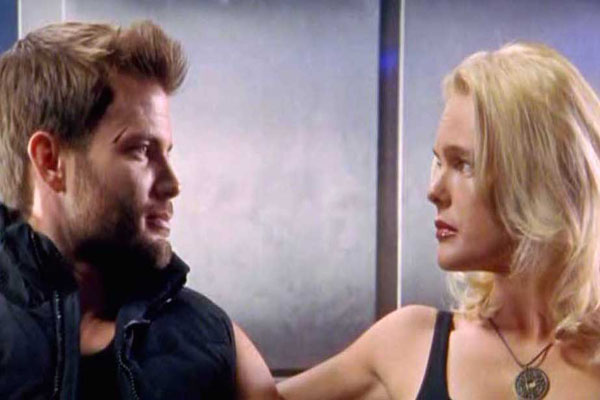 Director: Darrell Roodt
Writer: Darrell Roodt
Genre: Vampires in Space!

Cast: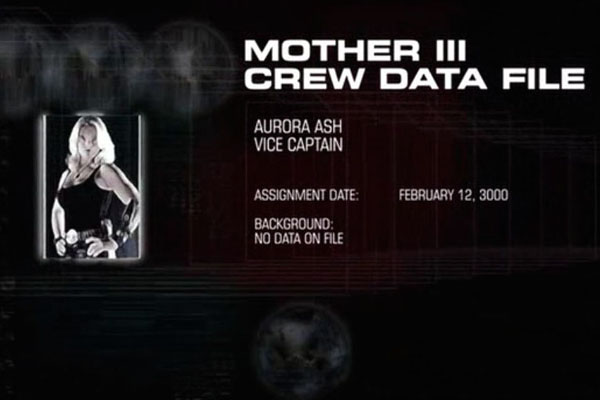 Plot Synopsis:
Futuristic space salvage crew boards a seemingly abandoned space ship and finds a dead captain and a slew of dust-filled coffins in the cargo hold.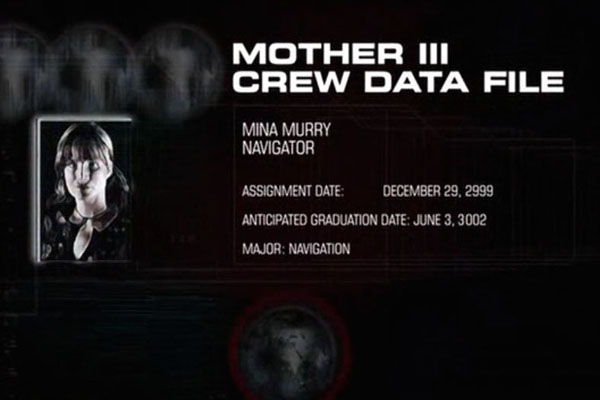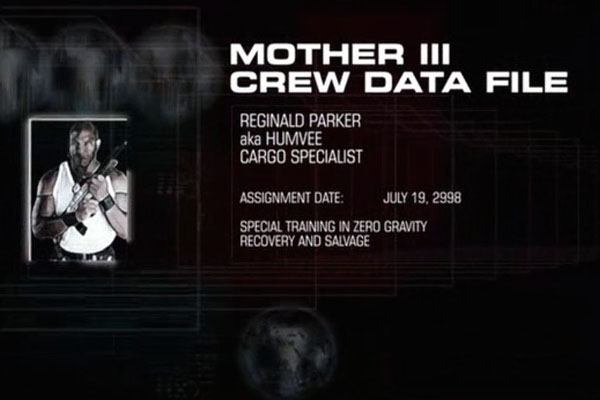 Favorite Moments:
Interesting take on Bram Stoker's Dracula, with the space space ship replacing the ocean liner, a video journal instead of a diary, the doomed captain binding himself to the helm, and Van Helsing and Mina running around.
The future, where dope is legal and crosses are banned.
"Man, this ship ain't nothing but a big-ass hearse."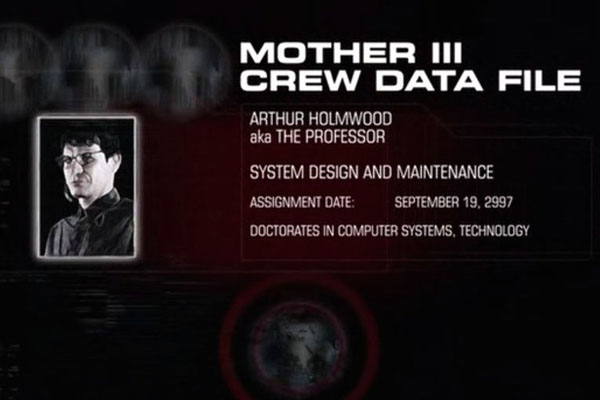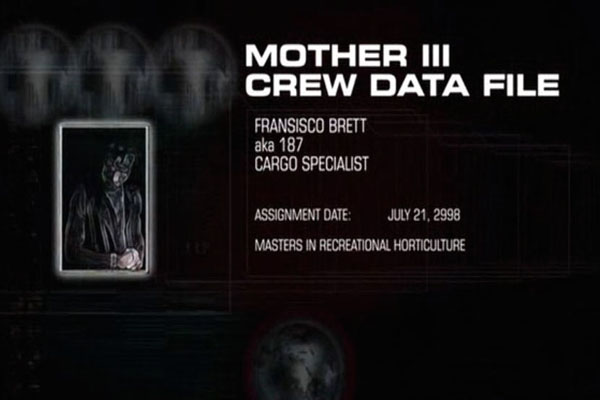 Notes:
Udo Kier has a long-standing love affair with vampires: Andy Warhol's Dracula to Modern Vampires to Blade to Shadow of the Vampire
Actors:
Links Away:
---