---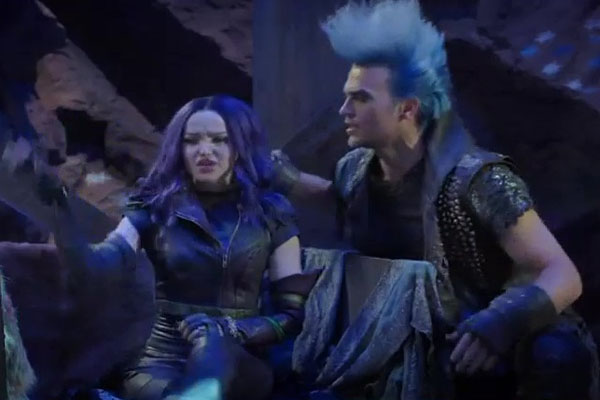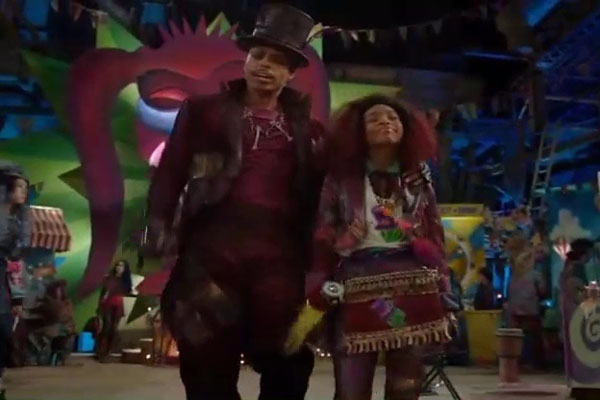 Director: Kenny Ortega
Writer: Josann McGibbo
Genre: We Just Wanna Dance!

Cast: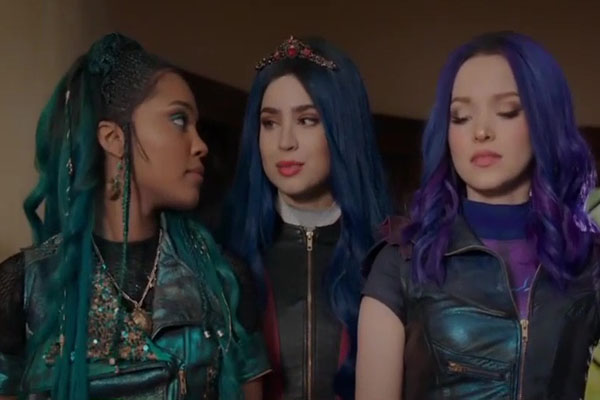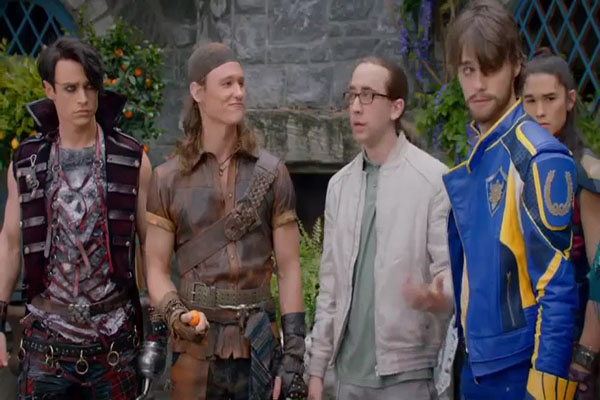 Plot Synopsis:
Audrey is damned tired of Mal, Ben and the saccarine-sweet Kingdom of Auradon. She steals the crown & sceptre and puts everyone to sleep except our original VK gang. Can Mal, Evie, Carlos and Jay successfully team up with Uma, Harry and Gil to overthrow Audrey?
Favorite Moments:
Audrey's beautiful lament in The Queen of Mean
More adult villains! Nice to see Cheyenne Jackson and Jamal Simms - both RuPaul's Drag Race veteran judges - on the Isle of the Lost
Loved Celia coming over to the island with Dizzy, but did we really need Squeaky and Squirmy when Jay and Carlos could have released Harry and Gil instead?
Mal, you're the worst for wanting to close of the Isle of the Lost forever
Final Descendants appearance by Cameron Boyce, who just seemed to be an all-around great guy
Notes:
Images:
Links Away:

DVD • Streaming Video
---