---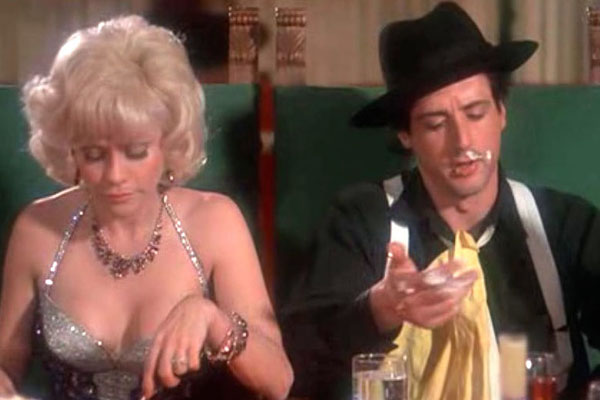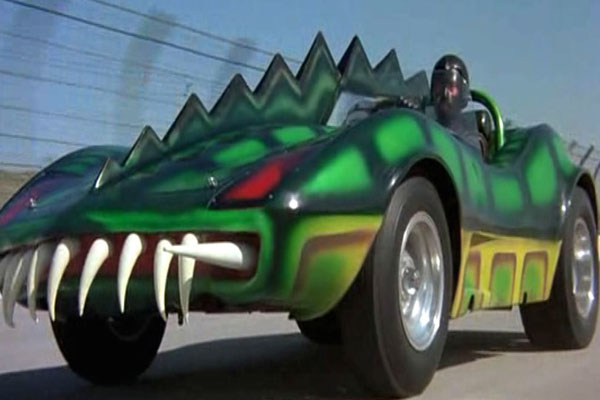 Director: Paul Bartel
Writer: Robert Thom
Genre: Kill or Be Killed

Cast:
Plot Synopsis:
Five lethal contestants kill innocent bystanders in a no-holds-barred three day road race in the future, much to the amusement of the bloodthirsty masses.
Favorite Moments:
Frankenstein mowing down the doctors and nurses at annual euthanasia day at the geriatric hospital (anyone over 70 years old = +100)
Machine Gun Joe firing his gat into the crowd
Calamity Jane goring the bullfighter to death with her car.
Nero the Hero (Kreese from Karate Kid!!)
The Frankenstein groupies, with their "F" t-shirts and virginal sacrifices.
Neo-Nazi Matilda the Hun driving off a tall cliff, years before the Blues Brothers
Frankenstein out-punching Machine Gun Joe in a fist-fight
"Loved by thousands, hated by millions!"
"Do you know how fast those Boy Scouts move?!?"
"I have two words to say about that: Bull. Shit."
Notes:
Actors:
Links Away:
---