---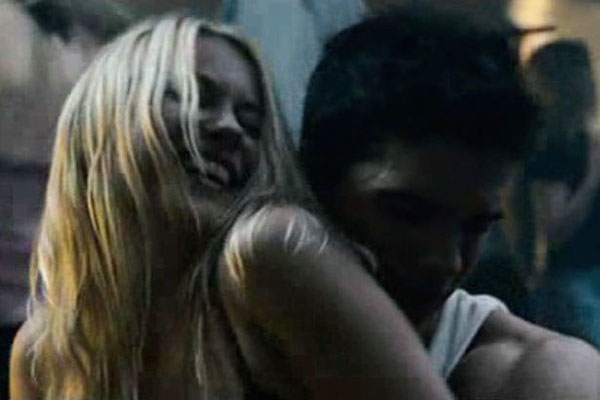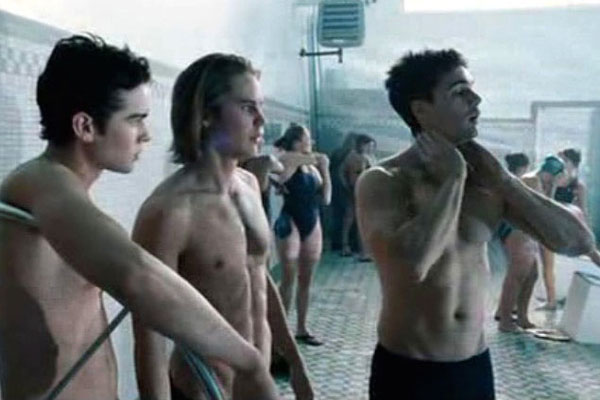 Director: Renny Harlin
Writer: J.S. Cardone
Genre: Teen Warlocks

Cast:
Plot Synopsis:
The four sons of Ipswitch love playing with their magical pubescent powers. Unfortunately, these powers will corrupt and horribly age them once they turn 18. Maturity sucks. Know what else sucks? An evil teen warlock who wants to steal all their powers and kill their girlfriends.
Favorite Moments:
Excellent Lost Boys-inspired opening scene.
Powers of teen witchcraft: jump from great heights! generate spiders! make drunk kids puke!
Steven Strait, the Taylor Lautner prototype. Come back, Warren Peace!
Creepy/awesome dorm hall and school. Love the gothic architecture.
Not-at-all contrived shirtless locker room scenes with our five male leads...
Gossip Girls pre-union between Sebastian Stan and Chace Crawford!
Actors:
Links Away:
---