---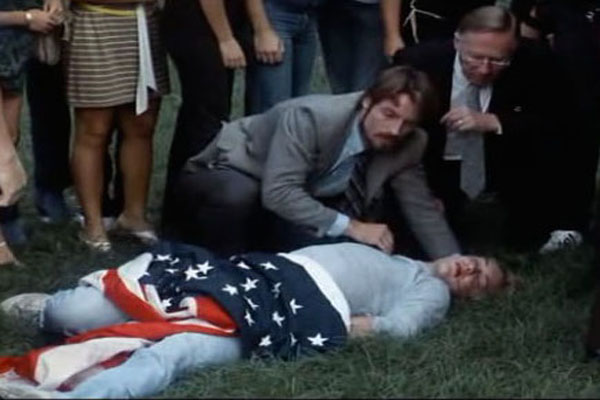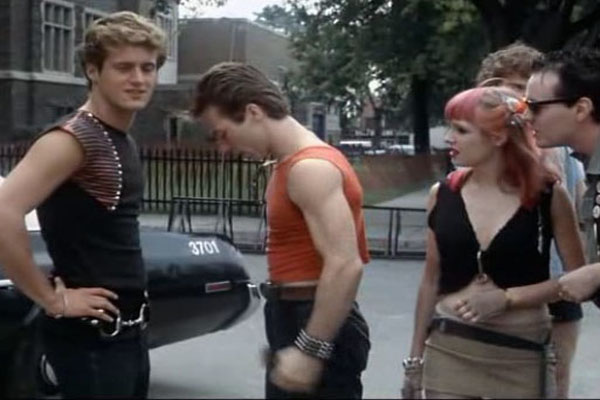 Director: Mark Lester
Writer: Tom Holland
Genre: High School Sucks

Cast: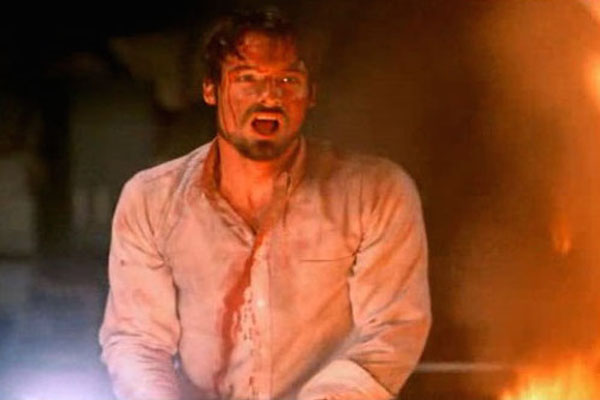 Plot Synopsis:
Preppy gang leader Stegman and his band of evil miscreants takes on the nebbish new music teacher at school, Mr. Norris. Don't mess with the band teacher.
Favorite Moments:
Alice Cooper's opening song, "I Am the Future"
Roddy McDowall packing a pistol in the first scene. Chekhov would be most proud.
Arthur being molested by Patsy
Death by flagpole! Curse you, angel dust and misplaced patriotism!
Teenage Head playing at the Krash Kills nightclub
Stegman's gorgeous classical concerto
Corrigan's toast "to the lower animals."
Death by band saw, blowtorch, car and hanging!
The escalating warfare between Norris and Stegman
"Stegman's a brilliant kid." "So is the Marquis de Sade."
"You've got to learn... life is pain... pain is everything."
Spawned two sequels: Class of 1999 and Class of 1999 II.
Actors:
Links Away:
---