---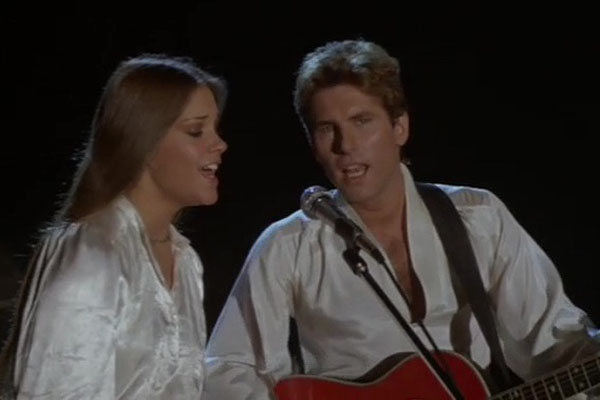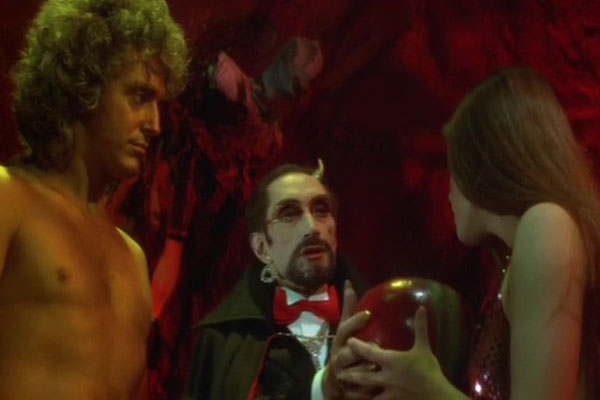 Director: Menahem Golan
Writer: Iris Recht
Genre: Biblical Musicals

Cast: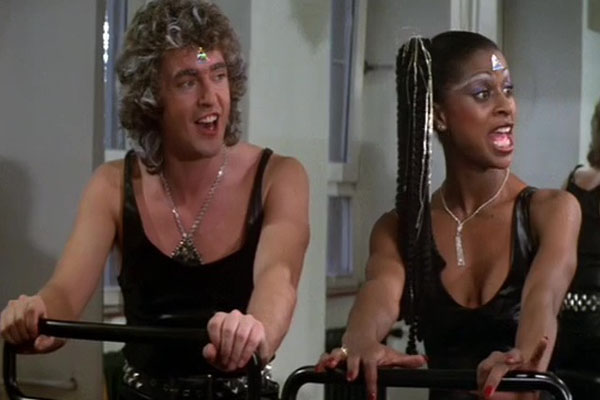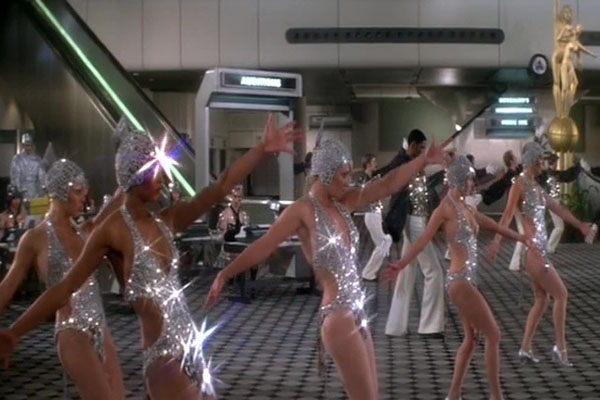 Plot Synopsis:
In the distant future (1994), the music industry loves disco and Satan (Mr. Boogalow), not necessarily in that order. What's a good, clean folk music duo from Canada (Bibi and Alphi) to do? Find God and the hippies in the nearby park, of course.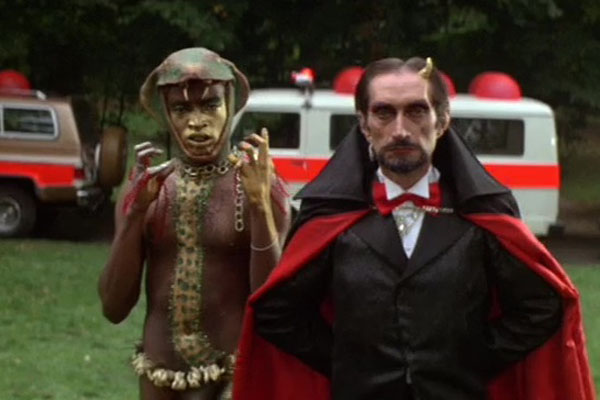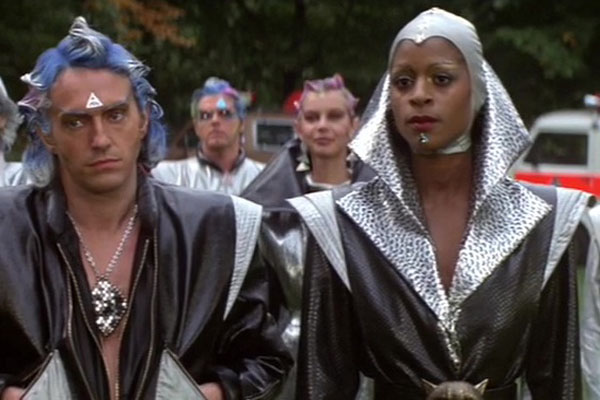 Favorite Moments:
Come for Catherine Mary Stewart, stay for the disco numbers
Loved Mr. Boogalow's enormous champagne coupe glass
I'd like to think Cousin Kevin (from Tommy) ended up as Dandi
Not sure why we're supposed to chose the hippies over the disco crowd
If there's one thing I've learned from MST3K, be wary of Golan Globus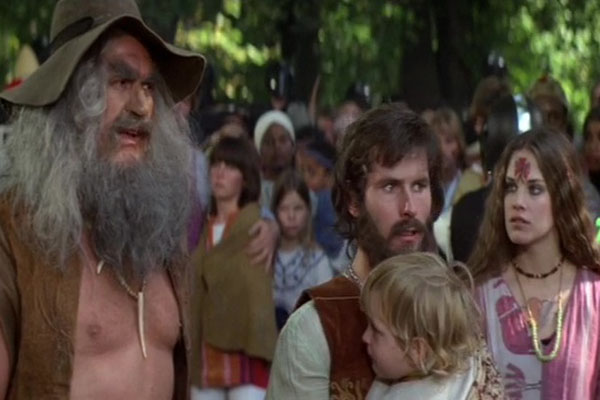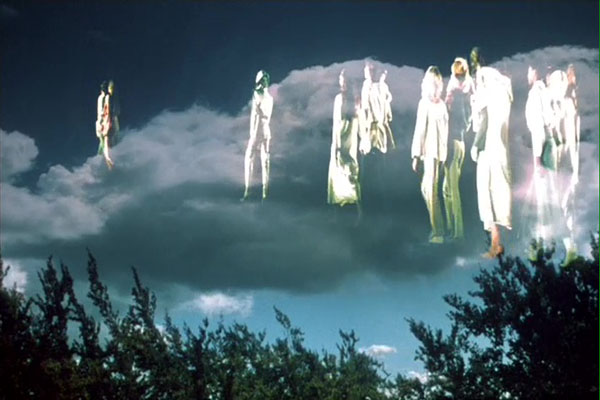 Notes:
There's the germ of an interesting idea in this film: a retelling of the Biblical fall from grace using the music industry. Unfortunately, the message is so muddled and unclear that I'm not surprised it seriously bombed at the box office. Great for a cheesy viewing - never pay any money for it, though.
Actors:
Links Away:
---