---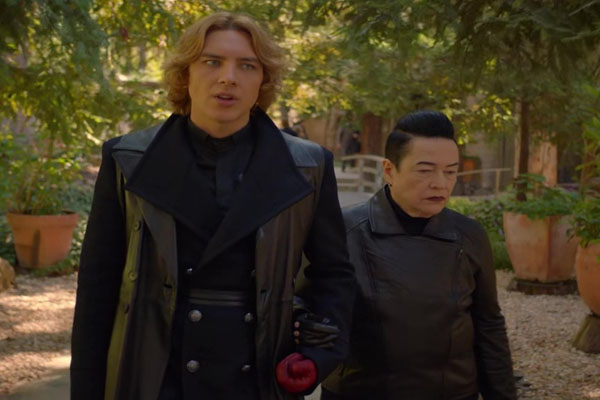 Director: Brad Falchuk
Writer: Ryan Murphy
Genre: Horror Anthology

Cast: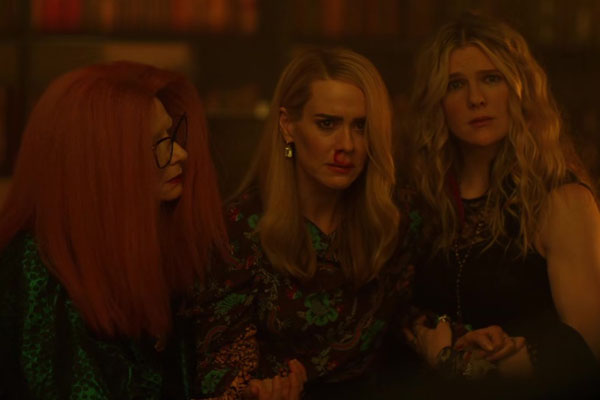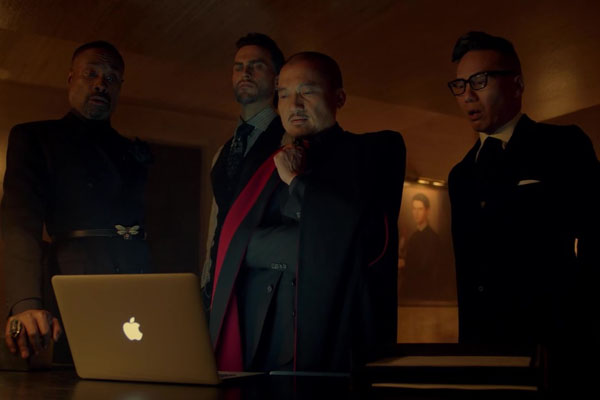 Plot Synopsis:
The Apocalypse is upon us and the Antichrist has risen! Too bad he's so woefully unprepared for bringing about the end of days that he's cribbing notes from Omen 3.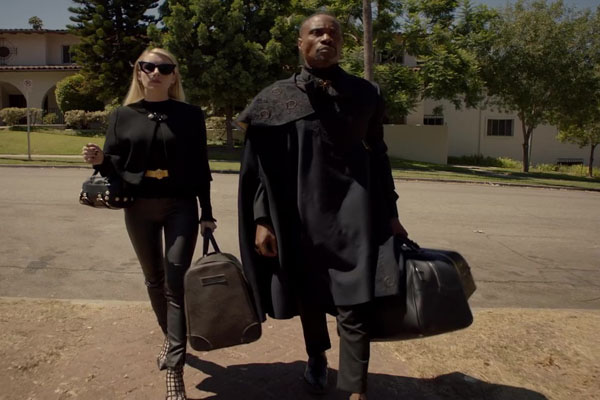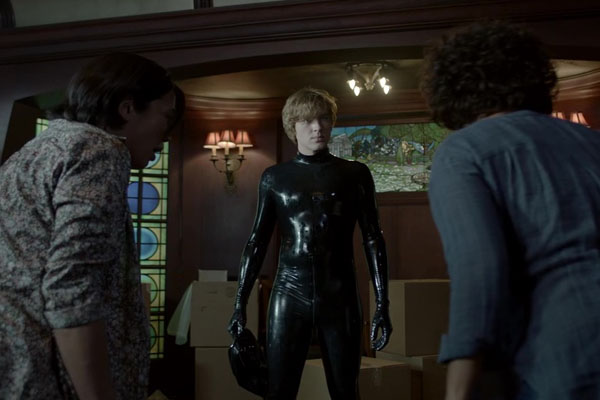 Favorite Moments:
Hello, Cody Fern! Unlike everyone else, I hadn't seen him in American Crime Story first. Nicely done, sir.
Dying horses drawing a black carriage of apples
Witches vs warlocks!
Ms. Mead, the satanist, buying her goat heads (and hooves) from the local butcher
"Purple is for royalty, not middle management"
"Stand down, bitch" (John Henry to Chablis
I could watch an entire season of Emma Roberts (Madison) and Billy Porter (Chablis) touring haunted houses in Southern California.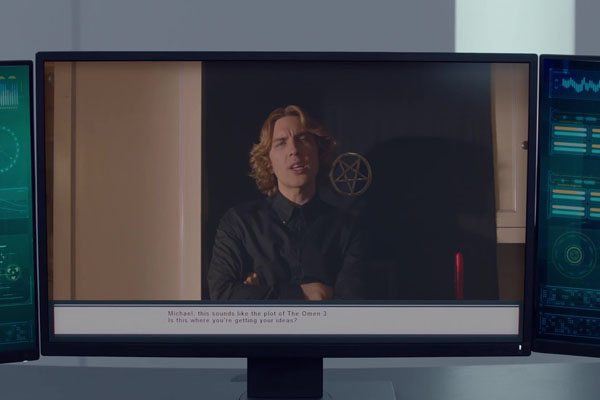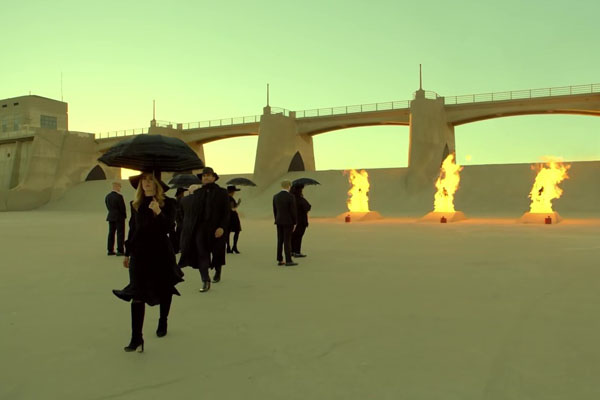 Actors:
Links Away:
---