---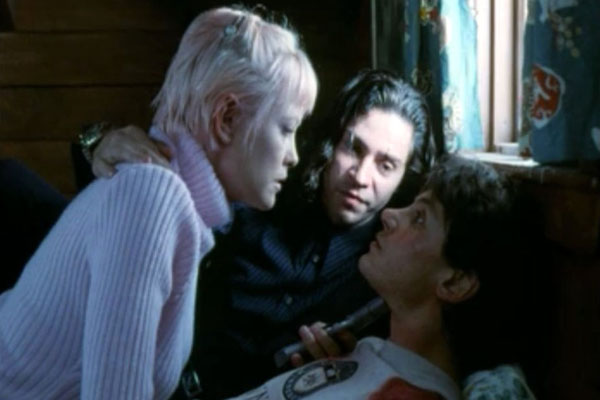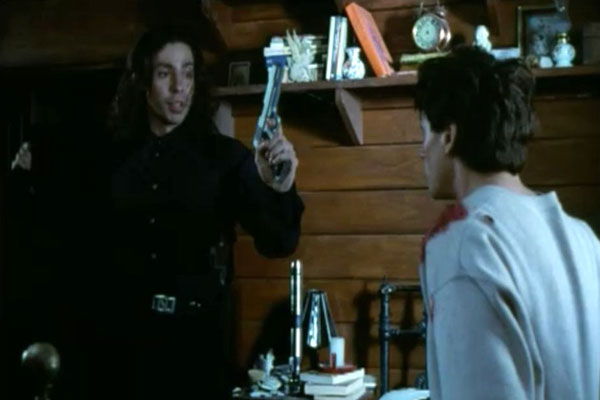 Director: Tim Boxell
Writer: Scott Lew
Genre: Evil Critters

Cast: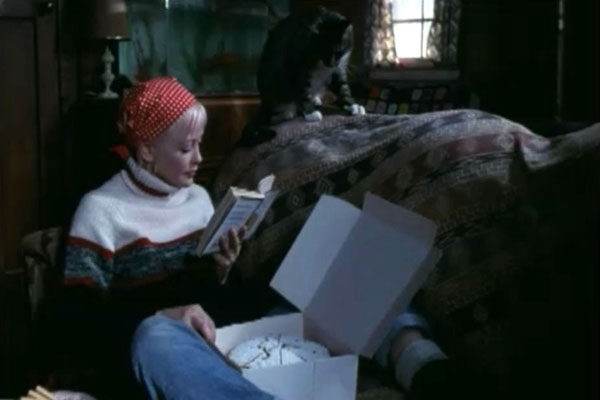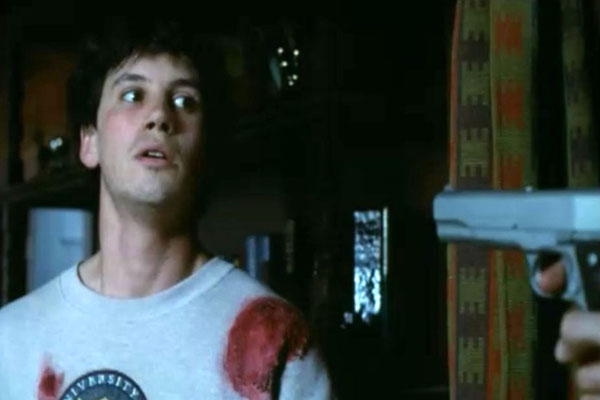 Plot Synopsis:
Mutant geckos are threatening the ecolife of a relatively deserted forest. Worse still, they've developed a taste for human flesh, notably that of Amy, a pink-haired heroine with a murky past, and Marshall, an ecology student. Uri is Pamela's limber, yet villainous, Russian ex-mobster boyfriend. Give you 10-to-1 odds who gets eaten first.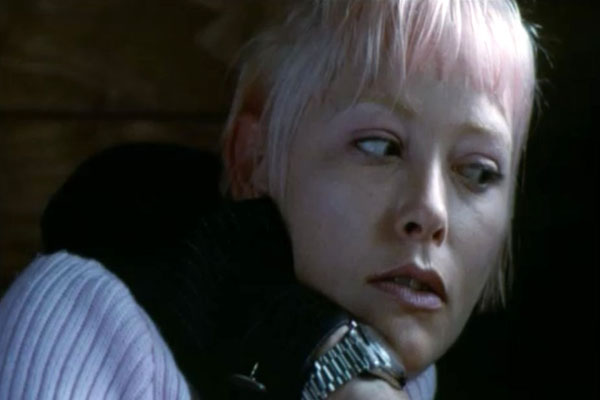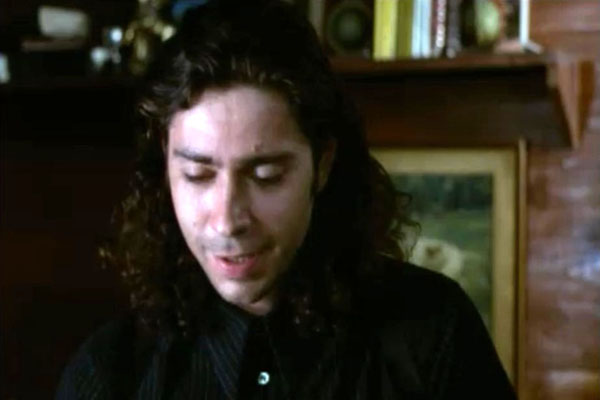 Favorite Moments:
Marshal digging a burrowing lizard out of Amy's leg with a fire poker.
The title exchange between Uri and Marshall
"Aberrations? I like the sound of that"
Actors:
Links Away:
---